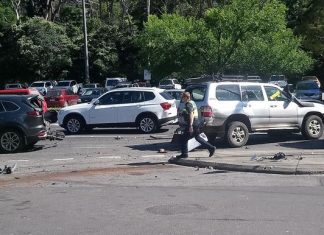 A truck careered into several vehicles in Upper Ferntree Gully after its driver lost control, say police. On Tuesday 11 December about 8.20am, a truck...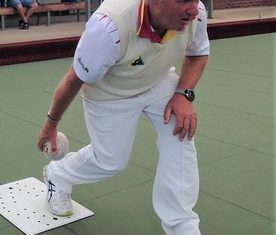 It was a big weekend for bowls, with rounds 9 and 10 being played on Saturday and Sunday. On Saturday 8 December, Monbulk Bowling Club's...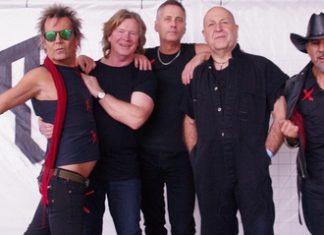 Brian Mannix is bringing the Uncanny X-Men to the Dandenongs as part of their 'Cos life still hurts' tour, performing at Belgrave's Sooki Lounge...