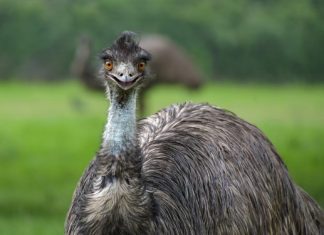 To the uninitiated, emus are just large flightless birds that run around and lay unnaturally large eggs. But to those of us who remember...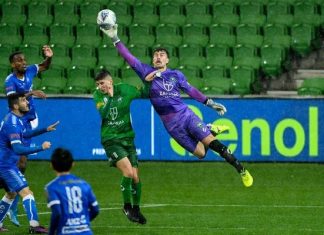 The boy from Gembrook had never given up hope, but he had started to think that an A-League call-up just wasn't written in the...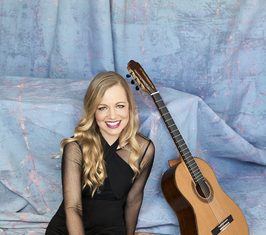 Classical music lovers will be treated to a rare solo concert by internationally-acclaimed guitarist Karin Schaupp next month. Karin will perform a collection of narrative...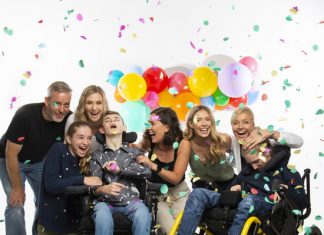 We all have different expectations from our clothes. We use clothing to express our personalities and to fit in with our peer groups, so we...