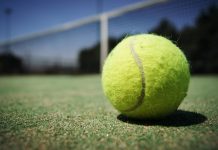 The Upwey South Tennis Club is encouraging teenagers to take advantage of the warmer weather and get active through playing tennis. The club has launched...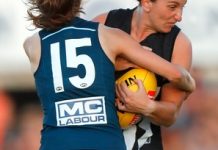 Two former Mount Evelyn Football Netball Club members have been selected in this year's AFLW draft. Former Mount Evelyn netballer Serena Gibbs was selected by...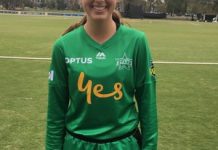 While cricket followers are talking about new teen batting sensation Phoebe Litchfield from Orange, NSW in the WBBL series, local girl Tess Flintoff has...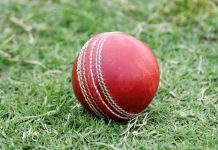 Seniors 1s - Monbulk 10/198 (B.Taeuber 46, S.Cosstick 35, A.Wilson 5/64) lost to St.Johns/Tecoma 5/202 (K.Chandler 42, T.Smith 57, B.Hughes 37). 2s - Monbulk 7/330...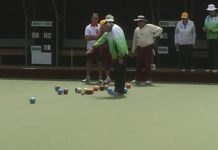 Monbulk Bowls Club faced tough conditions and opposition over the weekend. Monbulk 1 travelled to Ringwood on Saturday to face a tricky green, howling winds...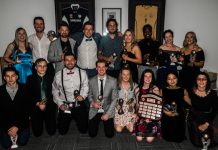 The future of the Monbulk Rangers Soccer Club appears to be in good hands, with several youth players winning major awards at the senior's...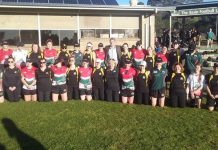 Lysterfield's dream start in Norm Reeves Cup continued as it accounted for The Basin. It took just three balls of play on Day 2...
About 400 junior players from the Monbulk Soccer Club celebrated their winter season with a gala presentation day on 12 October. The Under 13 Rangers...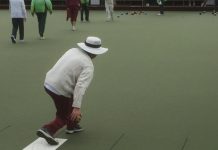 On Saturday, Monbulk 1 played Croydon in a clash that would determine who holds the top position on the ladder. Andrew Bell's rink began brilliantly...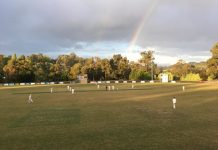 Decoite: Monbulk 198 (B.Taeuber 46, S.Cosstick 35, A.Wilson 5/64) v St.Johns Tecoma 1/17 Div 3: Monbulk 6/277 (J.Fraser 89, A.Gillard 47, J.Spencer 48*) v Knox...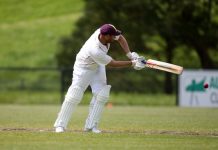 Lysterfield has started its promotion season in the right path, putting on a sound performance against The Basin to commence Round 2. A steady start...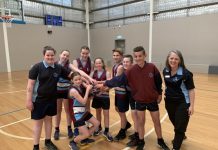 Fast running and accurate shots on goal secured St Paul's Primary School a place in the state finals of Basketball Victoria's Hoop Time. The school's...