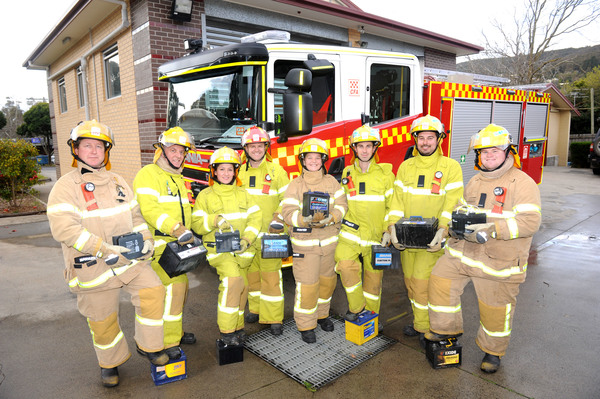 Ferntree Gully CFA raised $17,000 following the Melbourne Firefighters Stair Climb – $6000 more than their effort last year.
The station raised the most in the state and received a trophy for its troubles.
Twelve firefighters from the brigade signed up to climb 28 storeys at the Crown Metropol Hotel on 1 September to raise awareness for post-traumatic stress disorder (PTSD) – the highest turnout of any brigade.
All money raised went to LifeLine and The Black Dog Institute.
Ferntree Gully CFA Captain Seamus Smith said he was extremely proud of his members.
"It was a super effort and we had a lot of good contributors who donated to us – we had people doing tin rattling down around the town and people were really generous," he said.
"We only had 11 who started on the day, but all 11 started and finished in good spirits and negotiated the stair climb successfully.
"PTSD, depression and suicide prevention is extremely important and as firefighters we work in quite a stressful environment.
"These services that the climb raises funds for are amazing and it's great that we can contribute to that and support the worthy cause."
Capt Smith said the members were committed to returning next year and raising even more money.
"One hundred per cent, we are committed to coming back again next year and we'll have another go," he said.