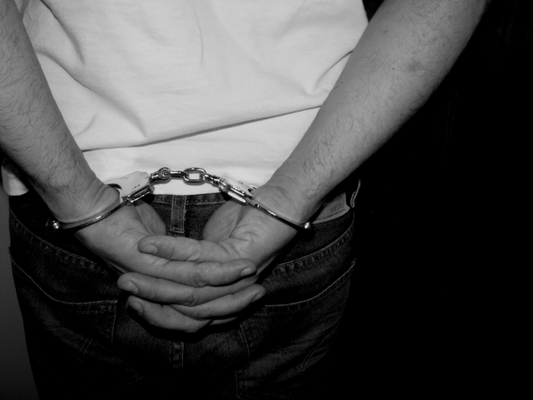 Police arrested three men following an alleged assault in East Melbourne that left a Mount Evelyn man in hospital.
They said the 45-year-old and his friend, a 61-year-old Rosebud man, were walking along Wellington Parade about 12.10am on Thursday 6 September when three men approached.
Police said the men were trying to catch a taxi home.
They said a verbal altercation took place and the trio allegedly then physically assaulted the victims.
Paramedics took both men to The Alfred hospital for treatment.
Detective Senior Constable Ashlee Bull from Melbourne CIU said the Mount Evelyn man suffered a broken arm and facial injuries, and his friend had a fractured cheekbone and other facial injuries.
Witnesses filmed the assault on mobile phones, and a passer-by helped the pair.
Police released footage from the incident in the hopes of identifying those responsible.
On Friday 9 September, they arrested a 27-year-old and 24-year-old, both from Fitzroy North, and a 27-year-old East Melbourne man.