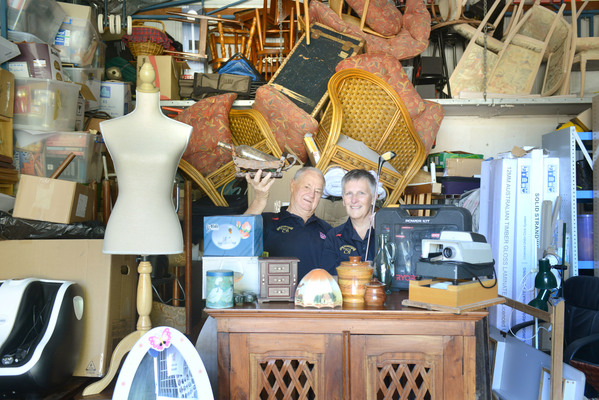 The Mount Evelyn CFA is stocked with bargains galore.
Donated household items will all be up for sale at the York Road station on Saturday 13 October.
It's the brigade's major fund-raiser and they need all the support they can get.
Eagle-eyed shoppers can browse through the collection from 7am to 3pm.