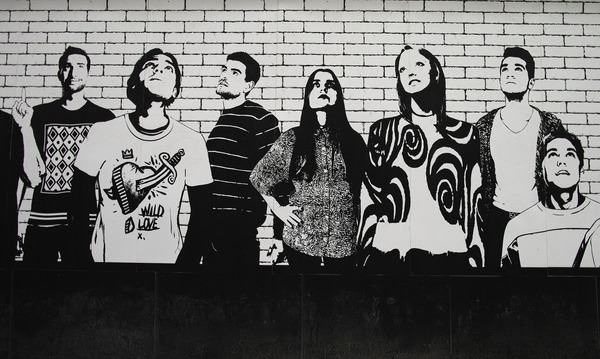 Young people and their families will help to plan the services that affect them under a new Yarra Ranges Council plan.
The shire released its Middle Years Strategic Action Plan 2017-2021, which details feedback from young people and families, and outlines priorities to improve service delivery for children aged 8 to 14 years.
Yarra Ranges Mayor Len Cox said the action plan was created using comments and feedback from middle years-aged children, their families, school communities and service providers.
"Children aged from 8 to 14 are going through a time of rapid change and growth, but often don't have services or programs they can connect with outside of school," he said.
"They're forming friendships and learning more about the world, but can feel out of place without services designed especially for them.
"The children told us they need spaces, programs and social opportunities outside of school, more opportunities to be involved in sport, better public transport, and the opportunity to discuss issues such as bullying.
"We'll use this action plan to shape what we do to, including engaging more with young people on things that affect them."
Priorities in the action plan include promoting the voice and opinions of middle years young people; piloting a place-based, comprehensive middle years model; developing a response to service gaps and environmental issues that impact on the middle years; and ensuing middle years young people benefit from connected and informed services and supports that enhance their health and well-being.