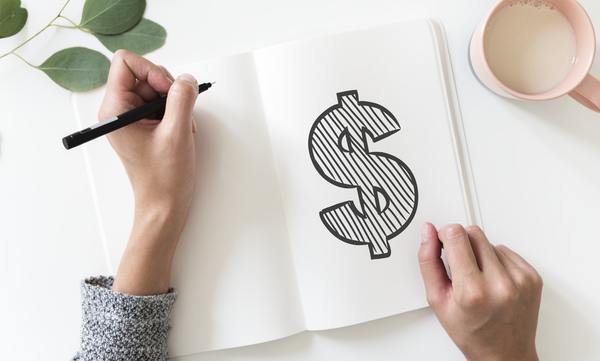 Yarra Ranges ratepayers can expect a discount on their rate bill following a $600,000 valuation bungle.
Yarra Ranges Council's rating services executive officer John Winzer said the council found out in July that it was on track to collect too much in rates.
It would exceed the State Government's 2.25 per cent rate cap, at 2.79 per cent.
It based its rates on figures the Valuer General Victoria (VGV) provided in time for budget preparations.
"All councils always use the preliminary data," Mr Winzer said.
But the final valuation provided post-budget was about 0.62 per cent higher.
Mr Winzer said the council had notified the Essential Services Commission, sought legal advice and unsuccessfully sought an explanation from the VGV for the discrepancy.
"There was quite a lot of dialogue back and forth as to how this happened," he said.
He stressed that the valuations on the rate notices were correct.
The council will put forward a revised 2018-'19 budget for adoption at its Tuesday 23 October council meeting.
It would go out for public consultation before final approval at the 11 December meeting.
Acting corporate services director Jennifer Bednar said ratepayers would receive notices in January explaining how the change would impact them.
She said the average overpayment was $9 and that 96 per cent of ratepayers had been overcharged less than $20.
"Residents who've paid in full will receive a credit on their next notice or can request a refund," she said.
Ms Bednar said residents who paid in instalments would receive a credit on their next instalment.
"We understand that other councils have been affected," she said.
"We're not on our own."
She said the budget itself would not be affected, and Mayor Len Cox explained.
"We budgeted a certain amount of money. There was more money coming in than what we budgeted for," he said.
"The council's disappointed that it happened.
"Unfortunately it's an error that was outside of our control."