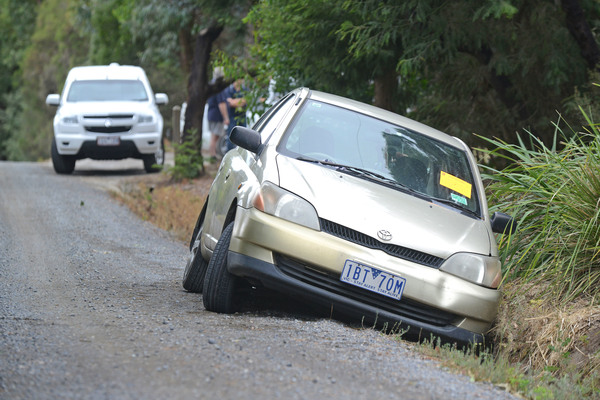 The council is undertaking a once-in-a-decade review of its General Provisions Local Law, which has over 150 rules covering everything from street parties and charity bins to management of bees and wasps.
Residents will have the opportunity to have their say on new laws which also cover areas including how many dogs or cat you can have, drones, abandoned care and whether you can keep a rooster or galah.
Every 5-10 years Council reviews the local laws to ensure they remain relevant to the changing needs of our municipality and represent the community as a whole.
This year the review is a chance for residents to provide feedback on what local laws they feel need to be reformed to accommodate new community trends and expectations..
"We really want to simplify and make it readable so people can understand it, and ensure that it's applicable today," Yarra Ranges Mayor Tony Stevenson said.
What we want and what we value are having good neighbours, peole who live wlela nd work well together and that's the ultimate aim.
"Sometimes there is a lack of clarity about what are the community standards what are the community values, how should we all live well and easily together."
While residents can raise their concerns and make suggestions online, a number of pop-up events will also be held around the Yarra Valley and Dandenong Ranges.
These pop-up event will take place on 23 march at the Mooroolbark Festival, 28 March at Lilydale Market Place, 29 March at Chirnside Park Shopping Centre, 30 March at Seville Shopping Precinct, 6 April at Kallista Market, 7 April at the Adventure Dog Event, 10 March at the Yarra Glen Shopping Precinct, 13 April at the Warburton Market, 14 April at Belgrave Big Dreams Market, 2 May at Mt Evelyn Shopping Precinct, and 3 May at Healesville Shopping Precinct.
To find out more and to take part in the survey visit https://bit.ly/2u6Ai2b
Submissions close at 11:55PM on Sunday, 26 May 2019