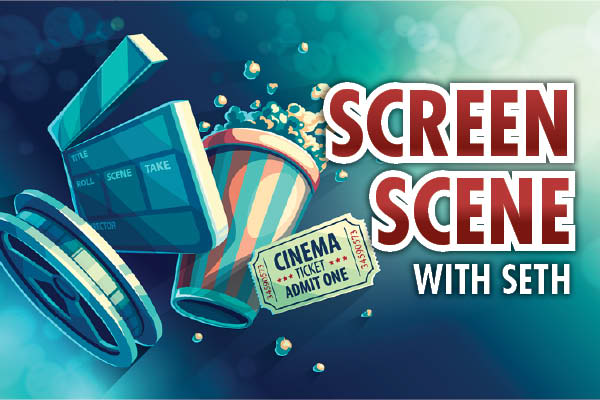 Hellboy
Starring David Harbour, Milla Jovovich and Ian McShane
Rated R18+
Hellboy is an entertaining but unfocused supernatural action movie.
Hellboy (David Harbour), a demon agent of the Bureau for Paranormal Research and Defense, must fight to prevent the rise of the evil sorceress Nimue (Milla Jovovich).
Harbour admirably fills the shoes of Ron Perlmann from the earlier Hellboy films, playing a gruff, short-tempered being with a dry sense of humour, a big heart and deep anxiety about his place in the world. Sasha Lane plays plucky spirt medium Alice, with whom Hellboy has an endearing sibling-like relationship, and Ian McShane is ever charming as Hellboy's tough-love father Trevor.
Hellboy features some solid character development: Hellboy grapples with his apocalyptic destiny, and agent Ben (Daniel Dae Kim) gradually learns to trust Hellboy through their teamwork in adversity. The narrative also contains some clever foreshadowing.
But while Hellboy is efficient in some plot areas, it's lazy in others.
Nimue's machinations feel rushed, the twists about certain characters' motivations are extremely obvious, and Hellboy's unease about his monstrous origins is resolved too quickly to carry much weight. The film also relies far too heavily on flashbacks; building characters repeatedly through cutaways to past events ends up distancing us from those characters in the present.
The action sequences, while well-choreographed and striking a balance between gory and goofy, are cut too quickly and framed poorly.
Hellboy has fun characters, effective foreshadowing and a dark, offbeat vibe marred by rushed pacing and badly-shot action.