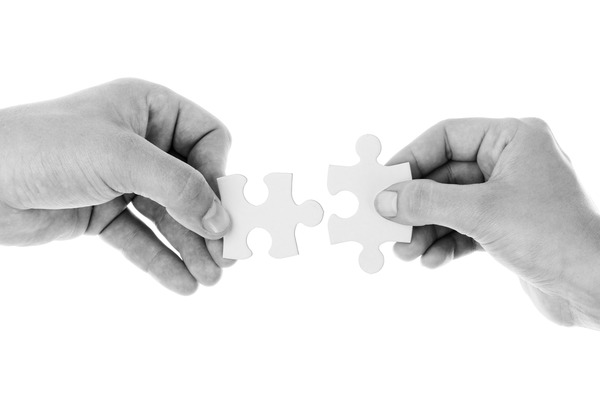 Locals can have their say on a new conservation area in the Yarra Valley and south east Dandenong Ranges.
The Department of Environment, Land, Water and Planning (DELWP) is seeking expressions of interest to join a new Conservation Area Community Reference Group.
The reference group will support DELWP and Parks Victoria as they establish the new conservation area by helping them to understand community views and concerns.
DELWP is particularly looking for individuals who are passionate about their community and have skills in conservation, agriculture and horticulture, recreation, tourism, Aboriginal cultural values, or fire risk management and control.
The group will meet four times per year and a commitment of up to three years would be advantageous.
To find out more about this group or express interest in joining, visit www.delwp.vic.gov.au/YCACRG by 11 June.