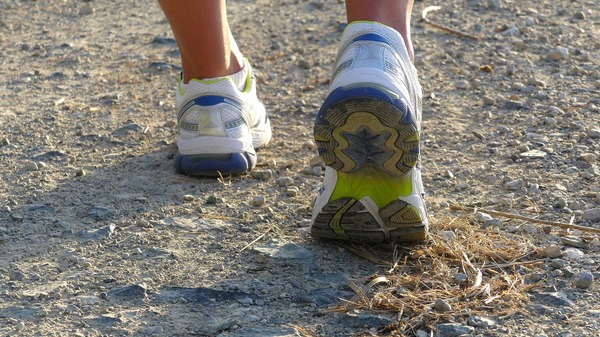 The Trail Running Series will return to Silvan in August.
Entries for the annual series officially opened on Wednesday 24 April.
It includes five events, each with short, medium and long distance options.
The shorter, less arduous events are opening the sport of trail running up to everyday runners, or those not quite willing to enter an off-road ultra-marathon.
"Our events are specifically tailored to be achievable by the average runner," event director Sam Maffett said.
"And we've located them all within an hour of an urban centre, so they are accessible, too.
"Part of trail running is about getting into these pristine environments and appreciating them on foot.
"But we have to provide stepping-stone events."
The Silvan event will take place on Sunday 4 August and 7 kilometre, 15km and 21km courses are available.
The Trail Running Series also includes tracks in Plenty Gorge, Smiths Gully, Anglesea and Yarra Bend.
Participants will run on tracks, dirt roads and fire trails.
Mr Maffet said that a large appeal of the series was "allowing runners to become fully immersed in nature on little-known trails, running down fun single tracks that pass through some really scenic landscapes located close to Melbourne".
"We wanted to create these opportunities for runners to enjoy trail running and the many benefits it can bring to theirs lives – the endorphins, the fitness and health and, importantly, the friendly social vibes and friendships," he said.
The races attract more than 1200 runners, from first-timers to elites.
Viti www.TrailRunningSeries.com.au for more information.