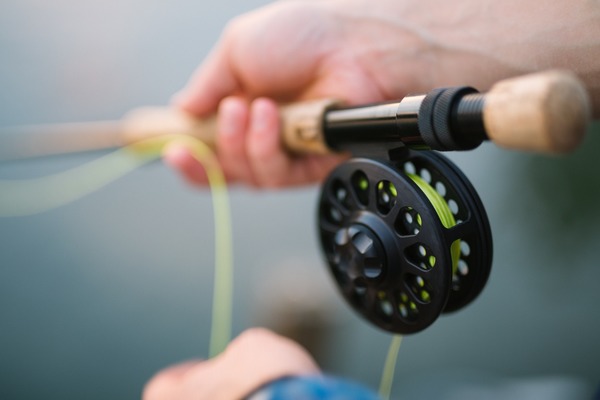 Emerald Lake and Lillydale Lake received new stocks of fish ahead of the school holidays.
The State Government released more than 32,000 catchable size rainbow trout into almost 80 waters across Victoria.
Recreational fishing licence fees funded the stocking bonanza from the Snobs Creek fish hatchery as part of the State Government's $35 million Target One Million plan to get more people fishing more often.
Rainbow trout are a great species for inexperienced and new fishers as they're easy to catch with a wide range of baits and lures and taste great.
Most of the stocked lakes have good access to fishing platforms, walking tracks and picnic areas.
A daily bag limit of five trout applies to family fishing lakes, and only two of those can exceed 35 centimetres.
For more information about catch limits, grab the 2019 Victorian Recreational Fishing Guide from most tackle shops, read it at vfa.vic.gov.au/fishingguide or download the free Vic Fishing app.
Visit vfa.vic.gov.au/holidaytrout for the full state-wide list of stocked trout waters these holidays.