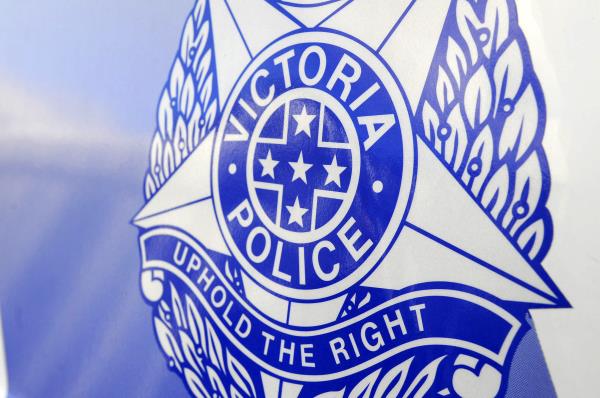 Thieves stole $8000 in items from an unlocked car parked in Belgrave.
Yarra Ranges CIU detectives are investigating and said the theft occurred between 7pm on 19 June and 7am the following day in Benson Street.
Thieves took a Polaroid camera, wallet, passports and Louis Vuitton luggage, all valued at about $8000.
Sergeant Mark Smithwick reiterated continued calls from police for vehicle owners to lock their doors and remove valuables.
He said thieves targeted a tradie with an unlocked toolbox in the Crown Hotel car park in Lilydale between 7pm and 11.50pm on 22 June.
They stole Makita and Paslode power tools from the toolbox on the ute.
Sgt Smithwick urged tradies to mark their tools with their driver's licence number, including batteries, to aid in their return should they ever be stolen.