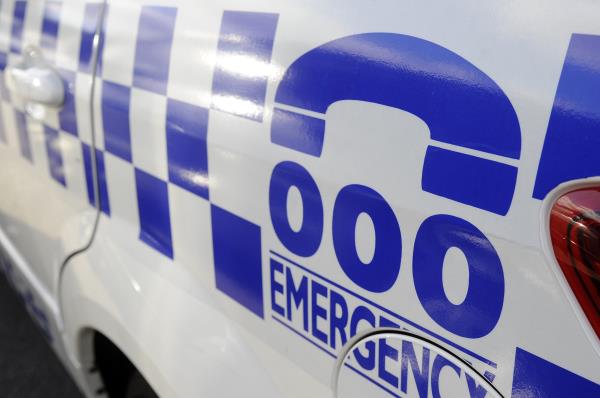 Chainsaws stolen
Monbulk police are investigating the theft of two chainsaws valued at $1000 each from a Monbulk home.
Thieves took two chainsaws from small business owner Matt Slockwitch's car overnight between 6 and 7 August.
The arborist and owner of Cut and Catch tree services told the Mail that it was a devastating hit.
"As far as it goes, having your stuff nicked – it's gut-wrenching," he said.
"You work hard for what you got and suddenly someone can come and take whatever they…that's just not right.
"You have to go and try and get costings on new chainsaws as well as still pay the crew, because they're all losing a full day's work too, and it's also just the fact that after that you're not sure if those guys who took the chainsaws are going to come back the next night, or the night after that."
Mr Slockwitch highlighted the immense support from the community after he posted about the incident on Facebook.
"I did get calls from other arborists saying their stuff had also been stolen, and there were four blokes who asked what gear I needed. That was utterly amazing," he said.
"I did greatly appreciate the offers that came.
"Fortunately I didn't need to take them but the community spirit in our industry is incredible and needs to be acknowledged."
Anyone with information about the theft should call Monbulk police on 9756 6266.
Eye out for trees
Falling trees damaged two Belgrave houses in one incident.
Belgrave police told the Mail that on 24 August at 10.30am a 20 metre tall tree fell and collided with another tree, causing branches and limbs to fall.
Those limbs fell onto a house, with the other tree falling onto another house.
No one was injured and SES crews who attended were required to call a Yarra Ranges Council crew to help to remove the large tree.
Police are reminding residents to take care when walking in Sherbrooke Forest, particularly on windy days.
Monbulk police Sergeant Luke Schroder said it was best for people to stay indoors on windy days, rather than go for a walk.
Kilsyth homicide
Homicide Squad detectives are appealing for public information following the suspicious death of Antonio 'Tony' Salaris in Kilsyth on 21 August.
Police said the 73-year-old retiree was seen lying on the ground being attacked by an unknown man near his property on Browning Street shortly before 9am last Wednesday.
During the altercation, Tony was fatally stabbed.
His body was found outside a neighbouring property on Browning Street.
Police said a man fled from the scene and neighbours called emergency services.
Tony was home alone at the time and the exact circumstances leading up to the fatal stabbing are unknown.
At this stage, there is nothing to indicate that Tony knew his attacker.
Detectives are keen to talk to anyone who witnessed the incident or has any further information about the man involved.
Investigators would also like to speak to all residents of Browning Street and the immediate vicinity, as well as anyone who might have seen any suspicious activity between 6am and 10am on 21 August in the area bordered by Mount Dandenong Road, between Trawalla Road and Hawthory Road; Russo Place and Mountain View Road to Leonard Road; Shelley Avenue; and Colchester Road between Mount Dandenong Road and Greeves Drive, including the Kilsyth Recreation Reserve.
Call Crime Stoppers on 1800 333 000 with any information.