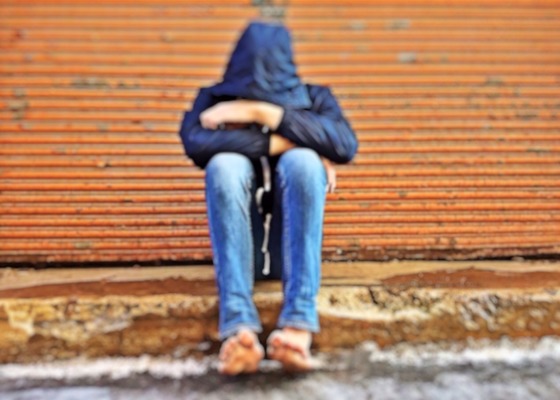 The future is looking positive for a Yarra Ranges project providing winter housing for the homeless.
Stable One partnered with churches to provide temporary accommodation since winter 2017.
But Yarra Ranges Council shut the Winter Night Shelters a week early, on 20 August, following advice from the Victorian Building Authority (VBA) that the churches needed temporary occupancy permits.
Yarra Ranges Mayor Tony Stevenson said the council had started working with the VBA on solutions regarding issues with temporary occupancy permits and the Building Act.
"We've had some very positive discussions with the VBA," he said.
"The VBA will look at possibilities, such as guidance for councils and community groups with similar issues.
"We look forward to working with the VBA and Stable One to resolve these issues, so future events will have a way forward and clarity about what needs to be done."
This followed Councillor Len Cox telling the Tuesday 27 August council meeting that he didn't want Stable One's Winter Shelter to hit any stumbling blocks next year.
"I want to make sure that the arrangements are sorted out properly between now and next June so that they can do it and there won't be an issue," he said.
"The issue is do they need a permit to do it? What should that permit be?
"There is nothing but confusion about it."
The council wrote to the State Government in May and Planning Minister Richard Wynne in response confirmed that any organisation wishing to accommodate – temporarily or permanently – needed to hold the relevant occupancy permits.