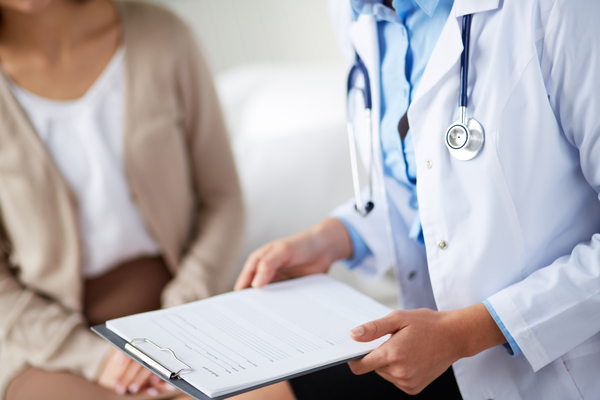 Uncertainty around the future of the Outer East Primary Care Partnership (OEPCP) has sparked the Yarra Ranges Council to take action through the request for funding.
Councillors passed a motion at their 8 October meeting, proposing that the council write a letter to Health Minister Jenny Mikakos and Monbulk MP James Merlino that requests continued funding for the partnership.
It comes after the OEPCP recently learned there was no certainty of funding past December this year.
Cr McAllister said the uncertainty doesn't just impact the Yarra Ranges but "surrounding municipalities" as well.
"Primary Care Partnerships, I think for many of us, are something that operate a little bit off our radar but have been an important part of provision of integrated health services," she said.
"We shouldn't have to be coming to Council for us to have to advocate, it should be recurrent funding that is committed.
"It's about better outcomes for the community and it's about the integration of services and networks to provide those connections across providers."
Victoria's Primary Care Partnership (PCP) sees local health and human service providers work together to improve access to services and provide people with continued care.
In the Yarra Ranges, the PCP is a member of the Health and Wellbeing Advisory Committee, a leader in the Together for Equity and Respect Strategy and a partner in numerous health initiatives of the council.
Cr Clarke said the importance of the partnership in the region cannot be underestimated.
"This Primary Care Partnership's vital for the health and wellbeing in our community," he said.
"Without healthy people, we don't achieve an efficient lifestyle and it creates a huge burden on our community and on our tax dollar.
"As a means to allow for that, to minimise the costs and the risks for people, we need to seek support and funding."
According to the Yarra Ranges Council, there are 28 PCPs around Victoria that connect more than 800 organisations from different sectors.