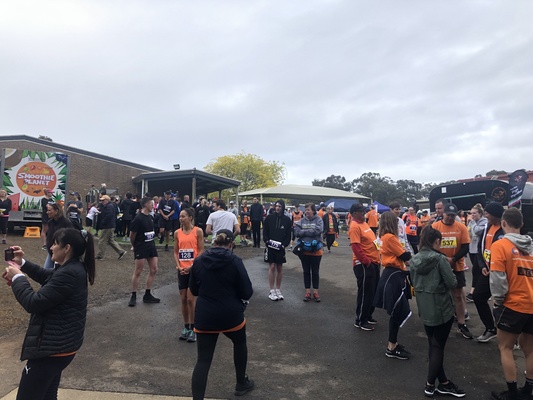 The inaugural CJD fun run kicked off on the weekend and despite inclement weather the event attracted around 450 runners.
The first event of its kind was held in Emerald on Sunday 27 October and it was
Craig Appleby who took out the men's 10km fun-run, with Kellie Emmerson winning the 10km women's event.
Organiser Melissa Williamson thanked everyone for the support and said the final donation tally will be announced in the coming week.
"So many people helped out the local CFA units and groups, and it's a reminder the amazing place we live in. there were So many people that came together and chipped in which was amazing."