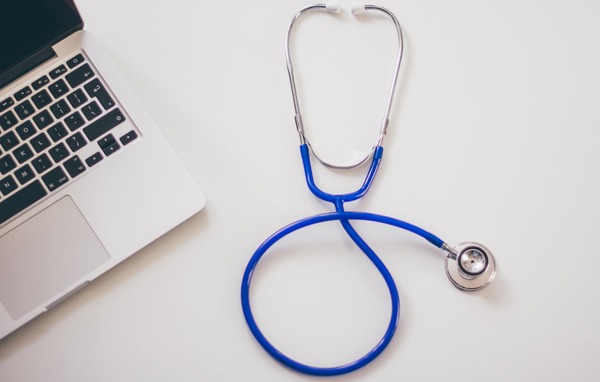 A Montrose doctor has had his registration cancelled following a tribunal hearing that found he had a sexual relationship with a patient about nine years ago.
Dr Michael Yeo, of the Swansea Road Clinic in Montrose, had his license stripped by the Victorian Civil and Administrative Tribunal on 10 December.
The tribunal was told that Dr Yeo has sex with a female patient and contacted her through telephone and text messages.
It was told the female had been Dr Yeo's patient since she was about 11 years old and he was treating her for severe depression at the time.
Dr Yeo said in a statement that the allegations were "completely untrue".
"I have been a family doctor for more than 39 years with an impeccable record. These false claims have left me, my family and my patients devastated," he said.
"My life has been devoted to helping people and while it is a very difficult time for myself and my family I also feel for the person making these claims because she is clearly troubled to be making up such lies."
Dr Yeo also said in the statement that he plans to appeal the decision.