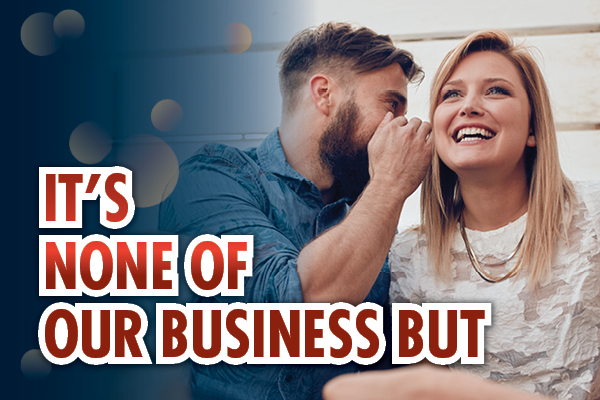 Tip-off goes tips up
The life of a journalist is interesting and varied, and amongst the daily routine of emails and interviews, there is sometimes a tip-off that falls flat on its face.
For example, as Mail Journalist Derek Schlennstedt discovered sometimes it's best to call before attending a possible break-in at the local MP's office.
After receiving a tip that James Merlino's office had been broken into, our intrepid Mail Journalist spent no time in getting to Mr Merlino's office to witness the devastation.
Upon arrival, it was clear there was some work being done to the front door, and while there were no police in attendance questions were asked of the tradesmen.
It was quickly discerned that there had been no Watergate-like break-in and that they were simply replacing the front door.
Wild dog sighting?
A resident of Cockatoo is appealing for information regarding wild dogs in the area after her Border Collie was attacked.
According to a post on Facebook the dog sustained serious injuries that required veterinary surgery.
While there was no sighting of the attack the owner said she heard barking.
Other residents confirmed that there have been previous sightings of dogs in and around Kurth Kiln.
Smoke shrouds district
Smoke from bushfires across the state has shrouded the Dandenongs and Yarra Valley, but it's certainly not the first time it has happened.
58 years ago on 14 January 1962 bushfires ravaged the Dandenong Ranges and the Yarra Valley including Montrose, The Basin and Mount Evelyn.
A previous edition of The Herald printed on 14 January notes that all women and children were ordered out of houses in the mountain township of Olinda.
The edition highlighted the smoke shroud that was blanketing the Dandenongs and the City showing that 58 years on and sadly the head lines are the same.