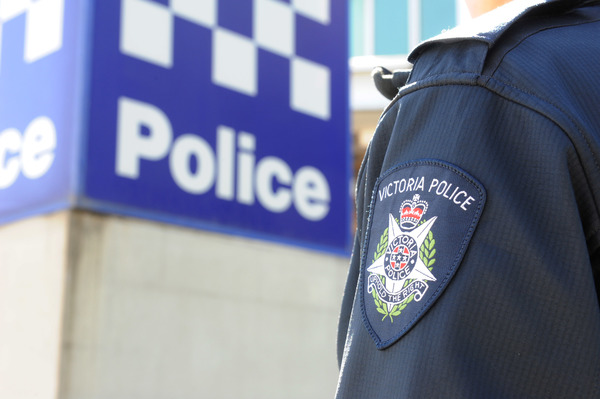 Over the past year, crime in the Yarra Ranges has climbed by over 7 per cent.
According to the latest Crime Agency Statistics, the total number of crime incidents in the municipality rose to 6209, an increase from 5768 this time last year.
Lilydale (1162 criminal incidents) was the highest ranked suburb, followed by Mooroolbark (881), Chirnside Park (535), Kilsyth (440) and Healesville (330).
Yarra Ranges compared well to neighbouring suburb Cardinia, which saw a greater than 15 per cent increase in criminal incidents.
However, Nillumbik saw a less than 4 per cent increase in crime.
Across the state, the number of criminal incidents within the past 12 months increased by over 6 per cent, or 23,430 incidents to 409, 841.
Police Minister Lisa Neville said an increase in family violence was one of the major concerns within the latest statistics.
"As we continue to talk more about family violence, as police take it more seriously it's not surprising," she said.
"In some ways it's good that people are reporting it but we continue to need to make sure that women and children, particularly, are safe in their homes.
"You'll see in these figures, 51 per cent of assaults are family violence related, the increase in homicides in these statistics are largely due to family violence murders."
Ms Neville said there were also some positives that came out of the statistics.
"Serious assault continues to decline by family violence and non-family violence," she said.
"Sexual offences are down and also assaults against police and emergency services are down."
The Crime Statistics Agency data recorded crime statistics from 31 March 2019 to 31 March 2020.
To view the statistics, visit www.crimestatistics.vic.gov.au.