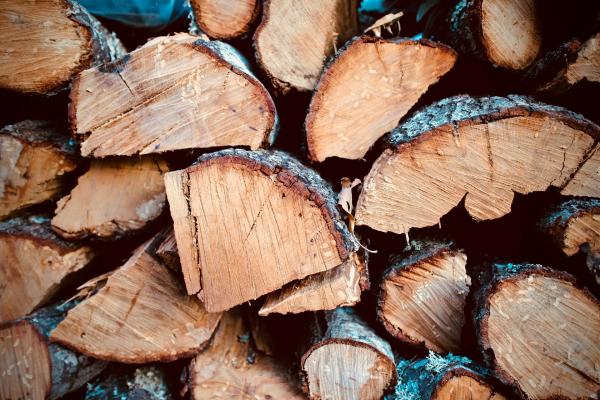 This year's autumn Firewood Collection Season will close across the state at midnight, 30 June.
Forest Fire Management Victoria (FFMVic) chief fire officer Chris Hardman said there will be penalties for those who fail to follow firewood collection rules from 1 July.
"Under Victorian legislation, firewood can only be collected during the firewood collection seasons," he said.
"Limits are in place to prevent households stockpiling large volumes of firewood from public land and denying others a supply."
The firewood collection seasons are autumn, 1 March-30 June, and spring, 1 September-30 November.
Any information the community may have about the illegal removal of firewood for sale can be reported to DELWP on 136 186.
Concession card holders who rely only on buying firewood for home heating may be eligible for the non-mains energy concession.
More information is available on the Department of Health and Human Services website: https://services.dhhs.vic.gov.au/non-mains-energy-concession
Victorians on low incomes (both concession card and non-concession card holders) who rely on buying firewood and have experienced unexpected financial hardship may also be eligible to apply for the non-mains utility relief grant of up to $650 to help with firewood costs.
A person may apply for the grant if they have an amount owing for a previous firewood purchase, or if they will not be able to afford their next firewood purchase.
Information on eligibility for the Non-Mains Utility Relief Grant Scheme can be found at: https://services.dhhs.vic.gov.au/utility-relief-grant-scheme-non-mains
For more information on available financial assistance, community members should phone the concessions information line on 1800 658 521.
FFMVic supports domestic firewood provision through the creation of firewood collection areas on public land and a list of these areas can be found at www.ffm.vic.gov.au/firewood
During the designated collection periods an individual can collect a maximum of two cubic metres of firewood in a day and may collect up to 16 cubic metres per household per financial year.
FFMVic is urging those who collect firewood before the season ends to be considerate, use common sense, follow physical distancing requirements and stay safe.