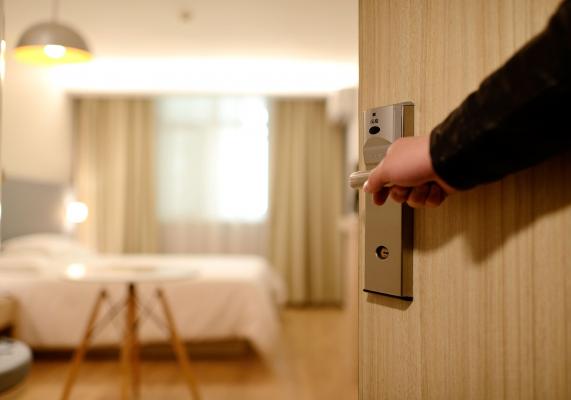 Thousands of accommodation providers across regional Victoria can now access funding to cover the cost of lost refunds during the coronavirus pandemic.
Applications for the State Government's $40 million Regional Tourism Support Program opened on 13 July.
Eligible accommodation operators can claim up to $225 per night, for up to five nights, for every room cancelled due to the return of Stage 3 restrictions in Melbourne and Mitchell Shire, provided the booking is refunded in full.
The Regional Tourism Support Program applies to regional accommodation providers receiving cancellations of bookings for the six weeks from the introduction of Stage 3 restrictions.
The funding is available to accommodation providers in the 11 Regional Tourism Board areas – involving 48 rural and regional councils plus numerous interface councils in the Yarra Ranges and Mornington Peninsula tourism regions.
"We know that our regional accommodation providers are doing it tough at a time when tourists would normally be making bookings – that's why we're stepping in to provide much needed, immediate support," Eastern Victoria MP Harriet Shing said.
"This is a critical opportunity for regional accommodation providers to recoup some of their losses – this fund is open now and we're encouraging those affected to get in early."
The fund is capped at $40 million and applications close at the end of Stage 3 restrictions.
To apply, visit www.business.vic.gov.au/support-for-your-business/grants-and-assistance/expanded-business-support-fund.