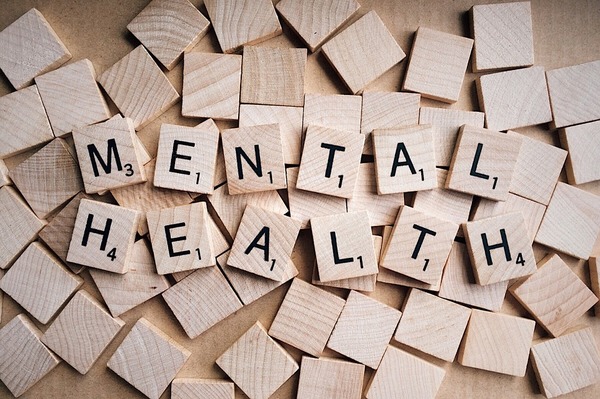 A new program is set to assist young people struggling with their mental health during and after the coronavirus pandemic.
Moderated Online Social Therapy (MOST) is an online tool – developed by Orygen – which allows young people to access tailored online therapy and peer support.
The State Government's recent $59.4 million coronavirus mental health package included $6 million to fast track the roll out of the program.
It is now available for young people in the north and west of Melbourne – who are clients of Orygen – and a state-wide roll out will progressively continue over the next year.
Premier Daniel Andrews said the government was doing everything it could to "ensure young Victorians have the support they need" throughout the coronavirus pandemic.
"We know staying apart is keeping us together – but it can impact our mental health," he said.
"This new program is such an important step in changing the way we provide mental health services in Victoria and it means our young people can get the long-term care they need to stay happy, healthy and well."
Young people who live in public housing will be among the first to benefit from the new method of mental health support, with tenants able to be referred directly by their headspace or mental health clinician.
The program announcement followed rising concerns about the mental health of young people during the Covid-19 pandemic.
Research from ReachOut found that young people continued to report feelings of depression, anxiety, fear and concern about their mental health even as restrictions eased last month.
Meanwhile, the mental health of Victorians has taken a hit during the second round of lockdowns, with Lifeline reporting a 22 per cent increase in calls from people across the state between 5 July and 9 July.
Lifeline Australia chairman John Brogden urged Victorians "please don't suffer in silence."
"Australians have already been turning to Lifeline in record numbers since the Covid-19 outbreak began in March," he said.
"Each month since March we have been receiving almost 90,000 calls, that's a call every 30 seconds.
"So, this 22 per cent spike in Victoria is a significant sign that the new lockdown measures are taking a toll on the mental health of Victorians."
Anyone needing help can contact Lifeline on 13 11 14.