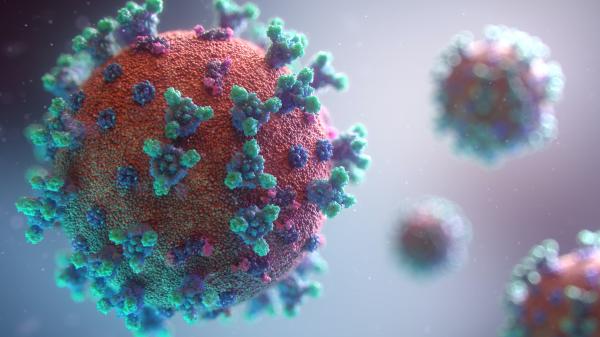 By Renee Wood
Health officials are urging residents in the eastern suburbs to be vigilant of Covid-19 as cases rise in the region.
The daily press conference has highlighted a spike in cases in the east, including 10 in the Yarra Ranges, 14 in Knox and 14 in Maroondah part of today's 867 cases from the last 24 hours.
The 10 new cases for Yarra Ranges are from the following postcodes.
3160 – 3
3137 – 3
3116 – 2
3796 – 1
3138 – 1
This brings the active case number for the LGA's to, 32 for Yarra Ranges, 64 for Knox and 54 for Maroondah.
There is yet to be any new exposure sites listed in the area.
Vaccination numbers have also risen, allowing Greater Melbourne to see restrictions ease on community sport like golf and tennis from midnight tonight.
This is part of the State Government's road map out of lockdown, as we hit the milestone for 80 per cent single dose.
Health officials are maintaining the message for Victorians to get vaccinated to slow the spread.
Other areas that have seen a spike in case numbers have been praised for their swift vaccination take up.
"Other outbreak areas that have exceeded the state average growth in the past week include Wyndham, Milton, Dandenong, Mitchell, Cardinia, and Casey," Health Department Deputy Secretary Kate Matson.
"So again, I thank all of those residents for coming forward for vaccination as we all know that is the best way through the other side of this outbreak."
Vaccination rates in Victorians over the age of 16 are currently sitting at 48 per cent double dose.