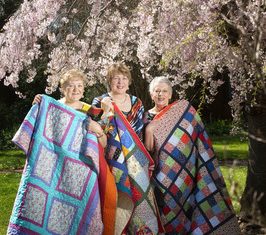 There's a unique quilting group in Monbulk helping to keep children around the world warm. The Monbulk group; Quilts for Orphans has been around...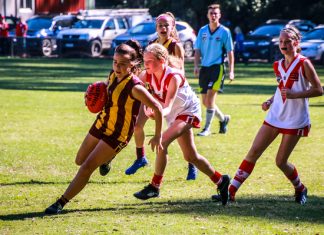 Monbulk Junior Football Club battled against Upwey-Tecoma on Sunday 14 April, with the girls playing Olinda-Ferny Creek. It was another cracking day for the second...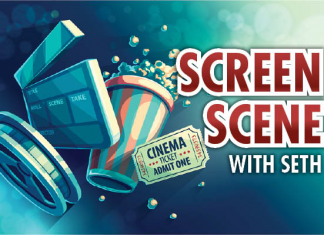 Alita: Battle Angel Starring Rosa Salazar, Christoph Waltz and Jennifer Connelly Rated M Based on the Gunmm manga and directed by Robert Rodriguez, Alita: Battle Angel is...