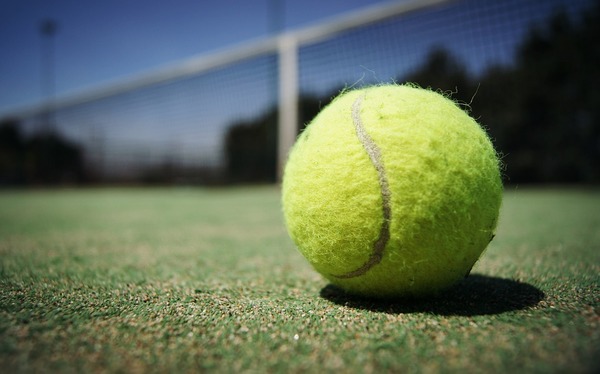 The Upwey South Tennis Club is encouraging teenagers to take advantage of the warmer weather and get active through playing tennis.
The club has launched its Tennis4Teens program for youth aged 12-17 years old.
The program has been developed by Tennis Victoria to keep participants active in a non-competitive and social environment.
Club coach Diana Sutterby said the program is an opportunity for teenagers throughout the community to get involved.
"We are a thriving club and have built up a fantastic community and social vibe, with many juniors finding an inclusive, safe and fun place to have a hit," she said.
"Tennis is, after all, a game for life."
Tennis Victoria's head of female participation said the program represents what teenagers want to get out of their physical activity.
"Research has shown us that this particular age group is keen for their sport to be social and flexible," she said.
"It's our hope that all the programs run under the Tennis4Teens umbrella encourage teenagers to pick up a racquet, get active and have fun," she said.
Tennis4Teens will run every Thursday from 4pm to 5.30pm from the 31 October onwards.
Costs are $5 a session and no prior experience is necessary. The club can also supply rackets.
Upwey South Tennis Club was established over 50 years ago and is located in the Upwey South Reserve.
For more information, visit www.ustc.org.au.