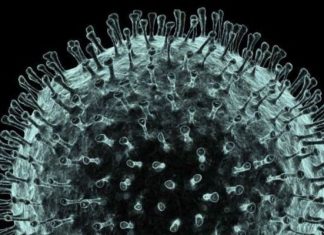 Viral fragments of the Covid-19 virus were detected in wastewater across the Dandenong Ranges and the Yarra Valley on 25 February. Residents and visitors to...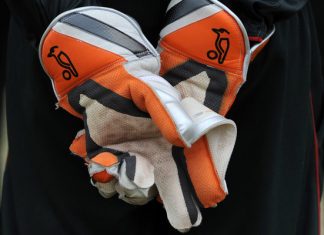 Knoxfield went big in their clash against Ferntree Gully Footballers, with the Knights hitting over 7 an over as a target. Batting first, the Knights...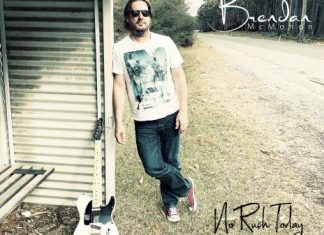 Ferny Creek singer-songwriter Brendan McMahon has cemented his place in country music with the release of his fifth album. No Rush Today was released on...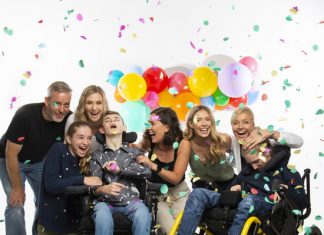 We all have different expectations from our clothes. We use clothing to express our personalities and to fit in with our peer groups, so we...