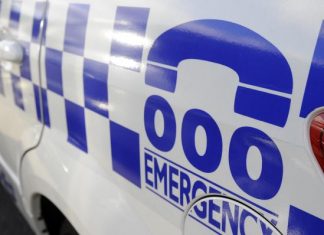 Chainsaws stolen Monbulk police are investigating the theft of two chainsaws valued at $1000 each from a Monbulk home. Thieves took two chainsaws from small business...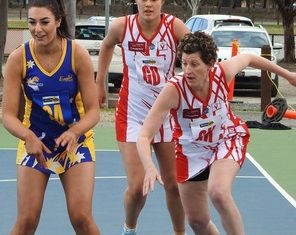 In very blustery conditions, Olinda Ferny Creek took on Cranbourne at Casey Fields in Round 17 of Outer East Netball Premier Division. In the early...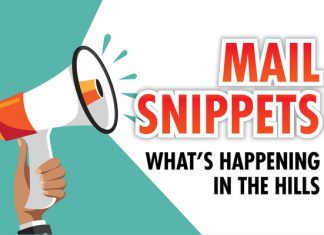 Wildlife in your own garden There's a new way that hills residents can fill their gardens with birds, lizards, frogs and butterflies. Yarra Ranges Council...