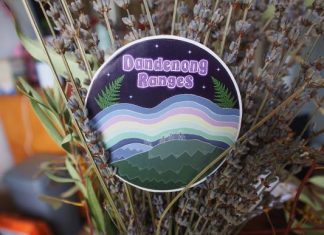 Growing up in Ferny Creek, Zoe Amber Preston has developed a deep love and connection to the lush green hills that surround her. The calm...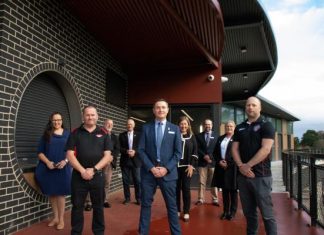 Emerald's Worrell Reserve is now officially open after undergoing a significant transformation. Cardinia Shire Council officially opened the upgraded park on Thursday 15 April. Two...
A range of new works from talented Gembrook artist Sue Jarvis are set to be unveiled at 10am on Tuesday 20 April as part...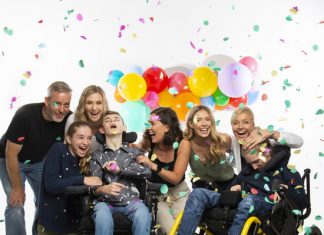 We all have different expectations from our clothes. We use clothing to express our personalities and to fit in with our peer groups, so we...