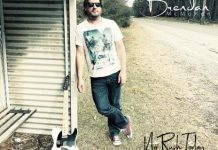 Ferny Creek singer-songwriter Brendan McMahon has cemented his place in country music with the release of his fifth album. No Rush Today was released on...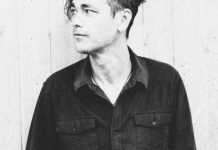 This year's national Woorilla Poetry Prize is one of the latest events that will shift to online next month. The prize, that draws entries from...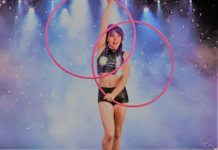 Burrinja is swinging open its virtual doors by taking this year's Children's Week activities online. IMAGINARIUM is a series of digital workshops and performances for...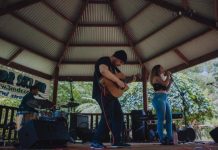 A local artist hopes her debut single, based on the passing of a local teenage boy, will be a tool to help those struggling...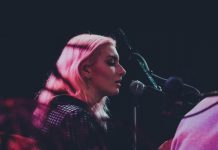 An online music festival is set to raise money for struggling musicians and venues in Belgrave over two days in September. Keep It Live will...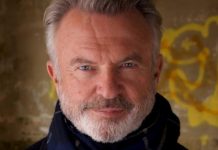 Hollywood star Sam Neill will feature in a webinar hosted by the Rotary Club of Rowville - Lysterfield this month. The Business Breakfast webinar was...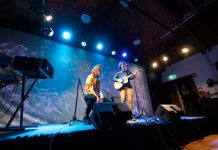 An online platform has been launched to help emerging artists in the hills perform during Covid-19 restrictions. 'Ignite Uncancelled!' provides young musicians the chance to...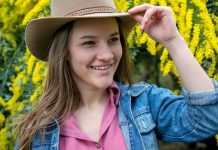 After four years of hard work and establishing a sense of identity, Silvan's Rachel Ricciuti has finally released her latest single. The 19-year-old singer and...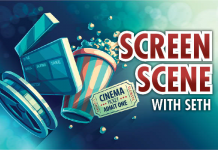 Bloodshot Starring Vin Diesel, Guy Pearce and Eiza Gonzalez Rated M Based on the comic book series, Bloodshot is a compelling piece of superhero schlock let down...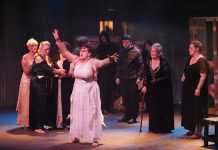 Euripides: Women of Troy Gemco Players, Emerald Euripides' plays have survived from ancient Athens because they offer something for all generations and all people. This play,...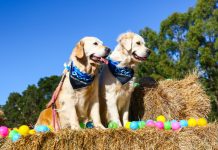 Think Tough Mudder but with a dog. That's what Animal Aid's Adventure Dog - A Cross Country Challenge is all about. The event is taking...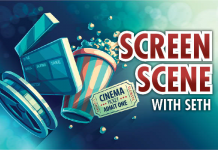 Miss Fisher and the Crypt of Tears Starring Essie Davis, Nathan Page and Izabella Yena Rated M Based on the popular TV show, Miss Fisher and the...