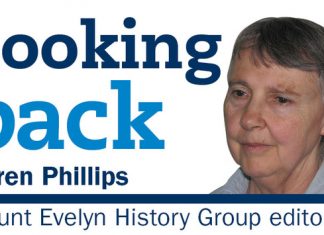 We're fortunate in Mount Evelyn to have our network of historic walking and shared-use trails. While you're out for your morning run or walking the...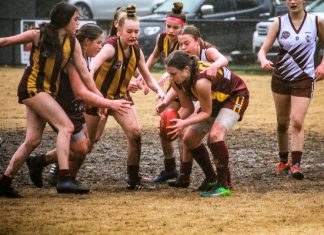 Monbulk Junior Football Club played on a cold, wet and wintry day. Congratulations went to Gary Ross for 100 games, as well as 50 games...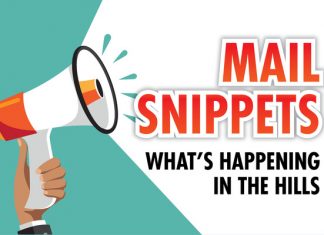 Pruning partners Friends and Carers of Emerald Cemetery invite the community to assist the group with pruning the roses at Emerald Cemetery on 22 and...