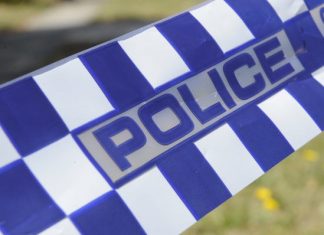 Four arrested for firearm burglary Police arrested four people after a burglary in Ferny Creek on 3 November. A 26-year-old and a 27-year-old, both from Mooroolbark,...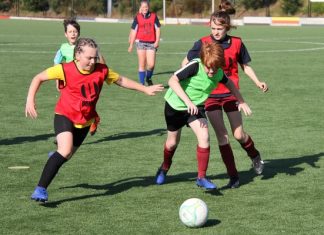 The battle for the ball will heat up amongst the 190 juniors playing the final spring competition game at Monbulk Rangers Soccer Club this...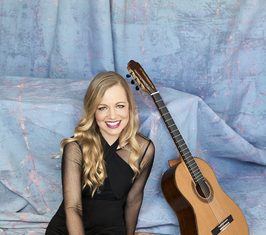 Classical music lovers will be treated to a rare solo concert by internationally-acclaimed guitarist Karin Schaupp next month. Karin will perform a collection of narrative...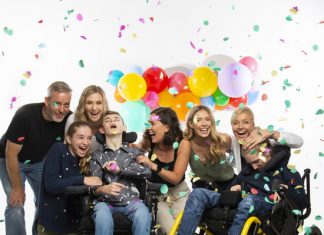 We all have different expectations from our clothes. We use clothing to express our personalities and to fit in with our peer groups, so we...