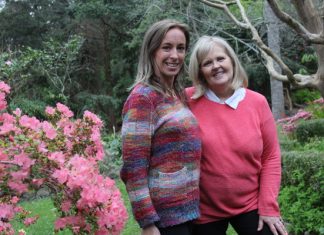 Ninety years ago, Edna Walling designed a garden for friend Isobel Burdett's Lilydale property. Today, a team is working to restore the historic space to...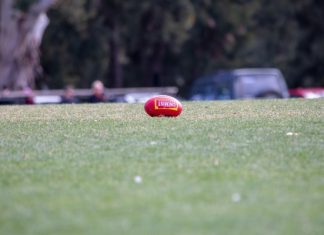 Eastern Football League (EFL) 3rd Division Seniors Grand Final South Belgrave 12.19.91 d Waverley Blues 5.4.34 3rd Division Reserves Grand Final South Belgrave 8.3.51 d Donvale 1.4.10 1st Division...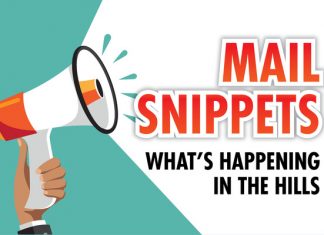 U3A Mount Dandenong The Mount Dandenong U3A is introducing a computer learning program based on the Australian Government sponsored "Be Connected" courses. The aim is...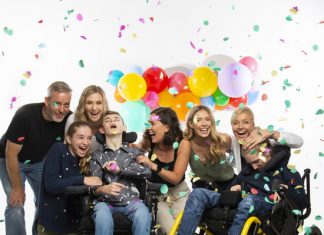 We all have different expectations from our clothes. We use clothing to express our personalities and to fit in with our peer groups, so we...