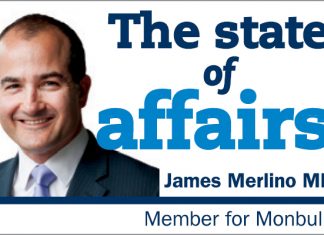 Last year I was delighted to unveil the successful applicants for the Victorian Government's Inclusive Schools Fund. This fund is vitally important as it ensures...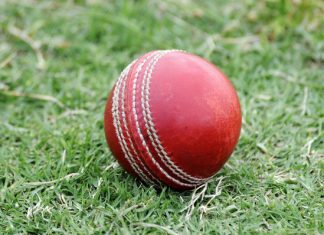 The power of cricket continues to unite the community in the face of recent tragedy. The Ferntree Gully and District Cricket Association will host a...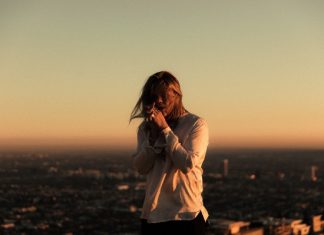 It's been a tough 12 months for regional Australia. From parts of the country struggling through drought to others being devastated by bushfires. That's part of...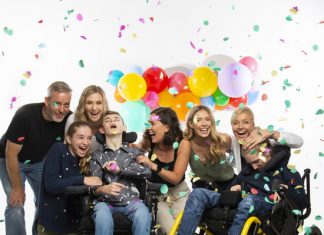 We all have different expectations from our clothes. We use clothing to express our personalities and to fit in with our peer groups, so we...