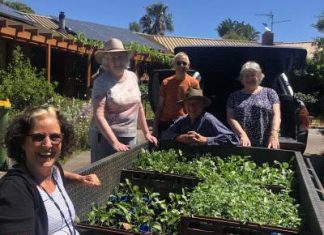 The devastating images of Mallacoota locals desperately fleeing their town by sea left a hole in the hearts of many local communities, desperate to...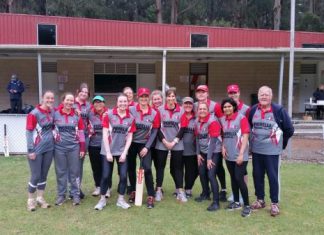 Olinda Cricket Club have hit gender barriers for six, with the club's first ever women's cricket team taking to the pitch for the first...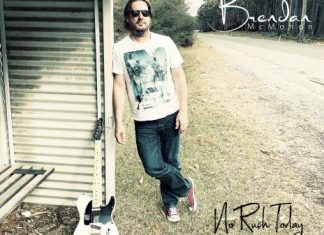 Ferny Creek singer-songwriter Brendan McMahon has cemented his place in country music with the release of his fifth album. No Rush Today was released on...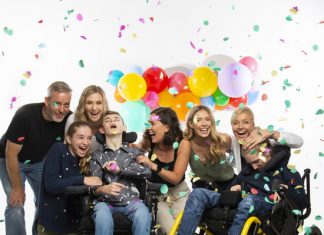 We all have different expectations from our clothes. We use clothing to express our personalities and to fit in with our peer groups, so we...