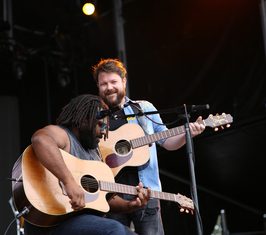 Australian folk-pop music duo, Busby Marou, is set to perform live at the Sooki Lounge on 6 February, as part of the 'The Great...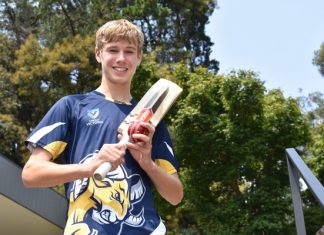 Emerald's Flynn Smith has a bright future ahead. The 14-year-old cricket star was recently announced in the Vic Country Under-15 Squad, which will see him...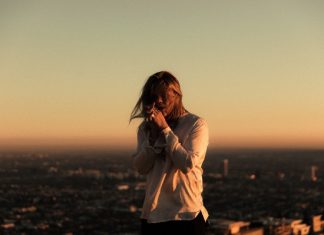 It's been a tough 12 months for regional Australia. From parts of the country struggling through drought to others being devastated by bushfires. That's part of...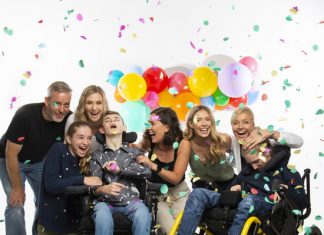 We all have different expectations from our clothes. We use clothing to express our personalities and to fit in with our peer groups, so we...