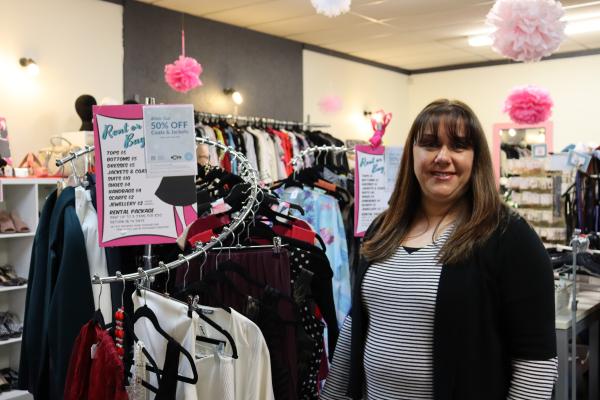 1. What is something people don't know about you? I don't eat pork.
2. What was your most memorable moment? Why? Giving birth to my son because I didn't think I was ever going to be a mum.
3. Favourite holiday spot in Australia? Queensland/Gold Coast
4. What do you love most about the Yarra Ranges? It has a country feel.
5. What event, past, present, or future, would you like to witness? End of Covid.
6. Favourite movie? A Dogs Way Home.
7. Which four guests, dead or alive, would you invite to a dinner party? Audrey Hepburn, Freddie Mercury, Oprah Winfrey and Nelson Mandela.
8. Favourite musician? Pink.
9. What are some of your hobbies? Going for drives, cooking, crafts and gardening.
10. What does an ideal weekend look like for you? Going away with my family to a tropical island, with massages daily.