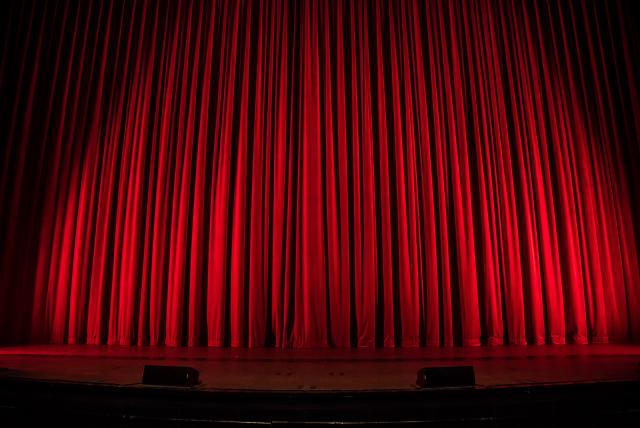 By Peter Kemp
The Bakery @ 1812
Mr Bailey's Minder
Leo Bailey is one of Australia's greatest living artists, whose genius battles to survive the effects of alcohol, cynicism and self-loathing.
Only one of his many children, his daughter Margo, is prepared to help, but she does so at arm's length. Margo finds a live-in-mender, Theresa, who is fresh out of prison and disparate for a home.
Then along comes Karl, a handyman who has the job of removing a valuable mural but who keeps coming, returning with offers of practical friendship.
A funny and deeply moving play about friendship, ego, art and the secret longing for a better life.
Season: 31 March to 30 April. Bookings 9758 3964
CCP Community Theatre
Mort
When Mort and his father attend the Sheepbridge hiring fair in the hope that this year Mort will finally get an apprenticeship, they didn't expect the day to end with death. But at least Death offered Mort a job. As Death's apprentice, Mort gets to travel and meet interesting people… well for a short time anyway. But once Mort is trusted to take on the duty by himself, trouble brews, as Mort lets his heart rule his head.
Adapted by Terry Pratchett and Stephen Briggs from the fourth of Terry's wildly successful Discworld novels, Mort brings the Discworld to the stage. Come and see how Mort gets out of the trouble he has caused.
Season: Friday 15 March at 8pm, Saturday 26 March at 2pm and 8pm, Thursday 31 March at 8pm, Friday 1 April at 8pm and Saturday 2 April at 5pm.
Venue: Boronia K-12 College-Performing Arts Centre Albert Ave, Entrance and Parking at Rangeview Rd, Boronia. Bookings: 0417 014 584 between 1pm and 3pm.