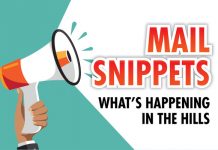 Upwey U3A Ross McDonald will present on his native garden at the Upwey U3A garden group at the Upwey Senior's Community Centre, 6 Mahony Street,...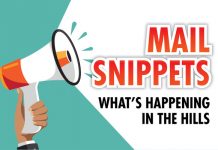 Wildlife in your own garden There's a new way that hills residents can fill their gardens with birds, lizards, frogs and butterflies. Yarra Ranges Council...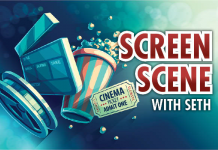 Danger Close: The Battle of Long Tan Starring Travis Fimmel, Daniel Webber and David Wenham Rated MA15+ Danger Close: The Battle of Long Tan is a well-produced...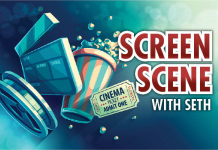 Once Upon A Time In Hollywood Starring Leonardo DiCaprio, Brad Pitt and Margot Robbie Rated MA15+ Once Upon A Time In Hollywood is an engrossing tribute to...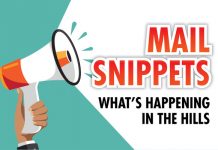 PAVE/Woorilla Poetry Prize An awards ceremony for the PAVE/ Woorilla Poetry Prize will take place at 2pm on Sunday 25 August at the Gemco Theatre,...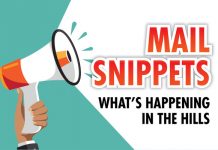 Kallista Community House All are welcome to join the Kallista Community House for its monthly shared dinner and the opportunity to share conversation, recipes,...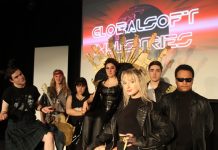 Mount Evelyn students are ready to rock. Yarra Hills Secondary College is putting its own spin on the Ben Elton live show We Will Rock...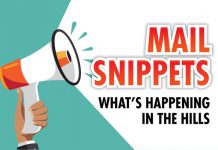 Solutions in a changing climate At the Community Solutions in a Changing Climate event at Burrinja on Friday 9 August from 7pm, speakers will be...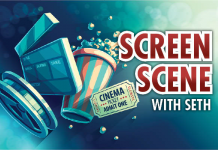 Ophelia Starring Daisy Ridley, George MacKay and Clive Owen Rated M Ophelia is a sumptuous, powerful retelling of Hamlet from the perspective of Hamlet's love interest Ophelia...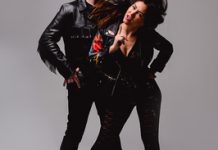 It's not every day a small-town Aussie band makes the big time. But when they do, it's rare to see them up-close performing on...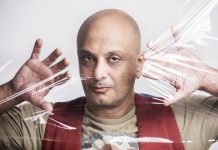 The Mail spoke to Akmal ahead of his show at the York on Lilydale in Mount Evelyn on Friday 23 August. What is something most...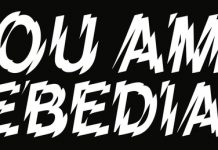 Two legendary Australian rock bands will join forces in Mt Evelyn as part of a massive Australian tour later this year. You Am I and...