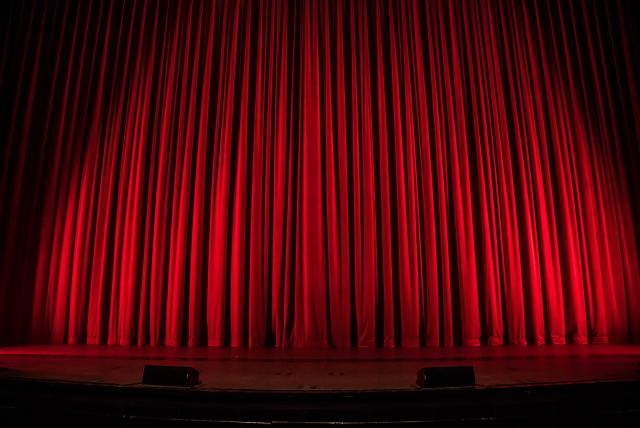 By Peter Kemp
The Bakery@1812 theatre in Ferntree Gully presented 'Mr Bailey's Minder' as its first production for 2022.
A story about Leo Bailey, one of Australia's greatest artists but now an alcoholic and a wreck of his former self. His daughter Margo finds a live-in minder to look after him.
The stage was set as Leo's home, a complete wreck of a house with paintings all over the walls and floorboards all loose. A well done set.
Chris Hodson played Leo, a magnificent performance. I have reviewed Hodson many times over the years and I consider his portrayal as Leo is his best performance I have seen.
The balance of the cast kept up to the standard set by Hodson. The minder Therese was played by Danielle Payet. A good portrayal of a young lady desperate for a job. A moving performance and violent at times plus the language used in the production can be embarrassing though essential to the play.
Margo, Leo's daughter, was given a good performance by Jenny Lutz. A dominating person who did love her father but was stern when visiting.
Caleb Hilbig played Gavin/Karl. This is the first time Hilbig has played outside the Youth Theatre. Hilbig gave a fair performance and has the makings of a good career on stage.
An exhausting lay. Both for the players and the audience. It covered all aspects expected of theatre and Bakery@1812 put on a wonderful evening of theatre and is one not to be missed.