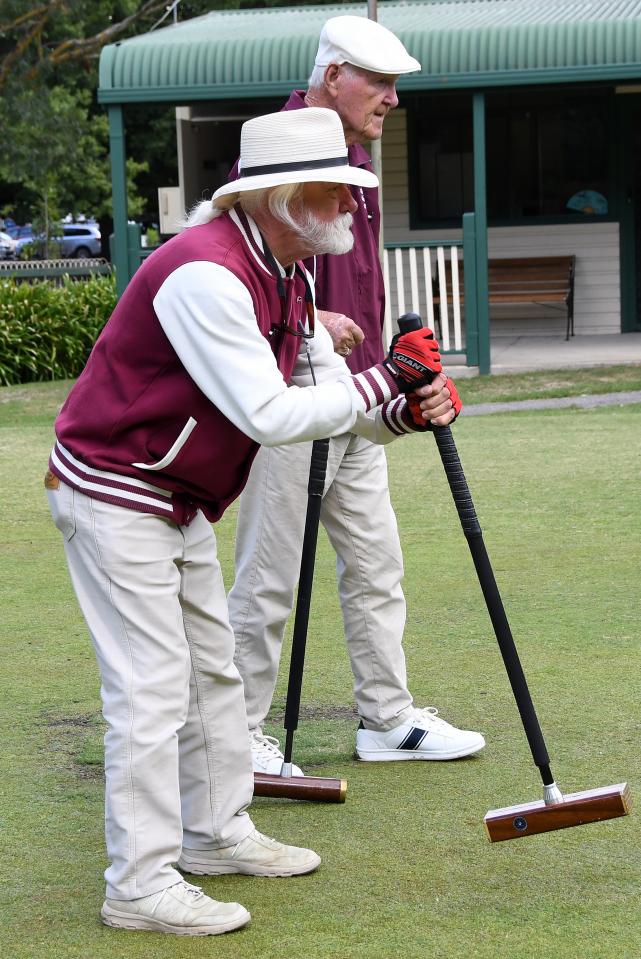 By Murray Howlett
The ninth round of the Metro Golf Croquet Autumn Shield was played at Ringwood last Thursday 5 May.
Lilydale defeated Kew 4 games to 2, with the hoop score 40 to 32.
The highlight of the match was every Lilydale player being part of a winning game. It was a real team effort. The players representing Lilydale were Craig McCracken, Drew Pawley, Ray Ogle and Murray Howlett.
The final round of the season will be played against Mornington on Thursday 12 May.