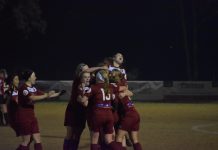 Monbulk Rangers' Senior Women's side notched up another win away. They'd defeated Sandringham FC 4-1 the previous week, when Natalie Doolan scored two goals alongside...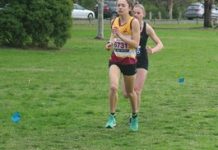 By Jamie Strudley Last week was a big week of cross country championships for Yarra Ranges Athletics athletes. Victorian All Schools Cross Country Championships,...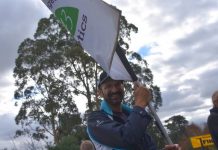 By Jamie Strudley Yarra Ranges Athletics' Saturday morning cross-country was held at a sunbaked Margaret Lewsi Resreve in Coldstream. After a robust congratulations to...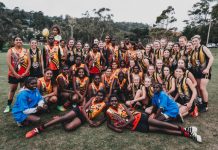 In the a first for girls' football in the Yarra Ranges, Worawa Aboringal College took on the Upwey-Tecoma Under 16s Girls team recently at...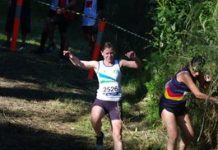 By Jamie Strudley Yarra Ranges Athletics athletes travelled to Cruden Farm, Langwarrin, on Saturday afternoon for Round 3 of the XCR18 season. Cross country...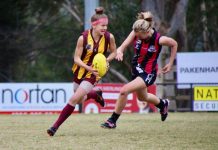 Away games in the cold, wet, slippery mud this weekend. Teams travelled to Gembrook, Mount Evelyn, Belgrave, Seville and Blackburn. A very wintry day...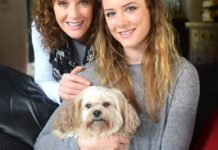 Puffing Billy's engine wasn't the only thing blowing off steam in the Dandenong Ranges on Sunday 29 May. Rising early, 2203 runners took to the...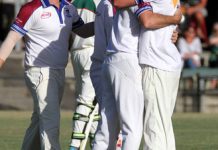 By Steve Brown Good players perform in big games. And this season's Reeves Shield final was no exception as Knoxfield batsmen Tom Boxell and...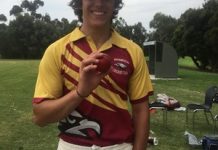 Four wins, a draw, and a loss wrapped up Monbulk's Saturday results with the U12s & U13's unfortunately heated out on Friday night. A terrific...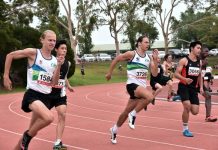 By Jamie Strudley Some outstanding performances by Yarra Ranges Athletics athletes highlighted another week of athletics in the Yarra Valley. The little athletics athletes were all...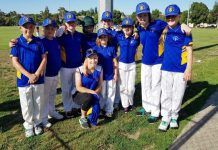 With extreme weather extending the break for senior cricketers across the Yarra Valley, the cream of the Valley's junior crop take centre stage for...