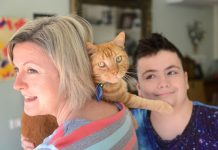 Can cats be good bois to? The question lends itself to the popular interweb obsession of calling dogs, good bois, but I argue that cats,...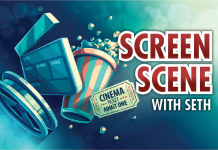 Joker Starring Joaquin Phoenix, Robert De Niro and Zazie Beetz Rated MA15+ Joker is a harrowing, engrossing character drama about the rise of iconic supervillain The Joker. Joaquin...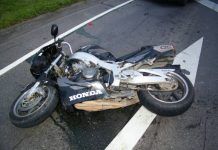 For the month of October, police in the Yarra Ranges will take part in Operation MotoSafe, which aims to keep motorcyclists safe and free...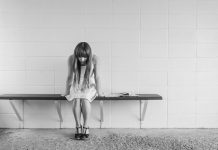 Yarra Ranges Council is encouraging community members to check in on their mental health and seek help if they're not okay, ahead of Mental...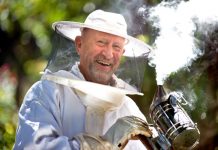 Bees. Can't live with them, can't live without them. It seems that in spring, even more noteworthy then angry magpies swooping careless and innocent children...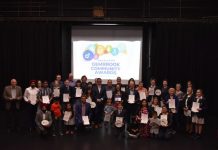 The community of Gembrook has seen more hardship than most. In the past year they lost a communal pub and a beloved resident. But...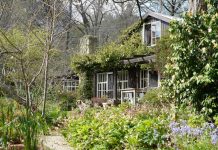 This October, Edna Walling's historic gardens at Bickleigh Vale will open to the public for one day only. Open Gardens Victoria is hosting a rare...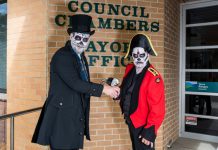 The third Halloween on the Green, organised by The Philanthropic Collective will be held from 12-7pm on Saturday, 26 October at the Ferny Creek...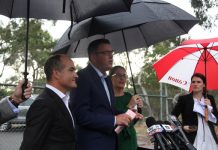 Residents, traders and passengers have provided feedback on the new multi-deck car park being built at Belgrave Station. According to the feedback, locals support the...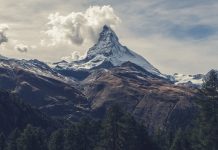 The moment Nick Whiley realised he had reached the peak of one of the world's most famous mountains, he was overwhelmed with a sense...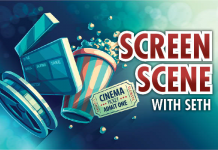 The Dead Don't Die Starring Adam Driver, Bill Murray and Chloe Sevigny Rated MA15+ The Dead Don't Die is American auteur Jim Jarmusch's fun but stumbling take...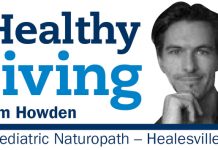 Probiotics can be excellent for your health, but they may be the last thing you actually need. When it comes to fixing your digestive problems...