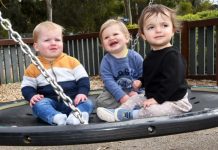 The smiling faces of children were scattered across playgrounds in the Yarra Ranges this week, as playgrounds were re-opened for the first time in...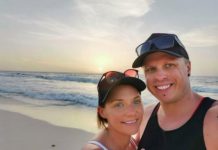 A couple from The Basin has finally returned home after being stranded in Mexico due to Covid-19 travel restrictions. Pregnant mother Bec Paton and her...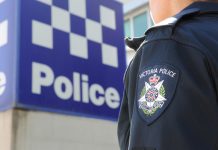 An Upwey man has been arrested and charged following an investigation into a sexual assault on an 11-year-old girl in Upper Ferntree Gully. The incident...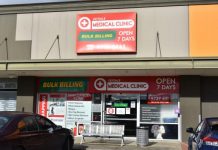 A knife-wielding man who was shot by police in Lilydale this morning is recovering in hospital with non-life-threatening injuries, according to Victoria Police. Police were...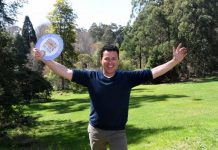 An Olinda landscape designer hopes to bring an internationally-acclaimed garden to the Dandenong Ranges, with the help of the local community. Phillip Johnson designed the...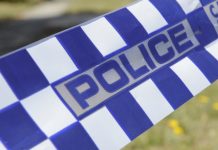 Covid check changes driver's mind A Gembrook family that said they were going to hospital turned around to go home after being questioned about their...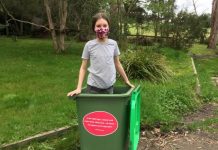 Community members of all ages are being invited to participate in a council-wide poetry campaign, which sees haiku featured on rubbish bins. As part of...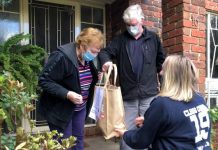 With important social gatherings at the Mount Evelyn RSL put on hold during Covid-19, members have been working hard to remain connected when possible. Late...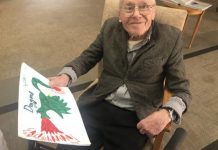 Students at Monbulk Primary School have been using poetry to bring smiles to the faces of residents at a local aged care. The school's Grade...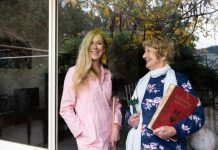 International journalist and author Jane Cornwell was 17,000 kilometres from home when Covid-19 struck. She was visiting from London, seeing her mother in Montrose, when...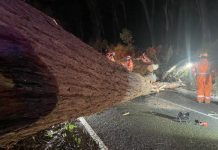 Wild weather has hit the Yarra Ranges for the second time in less than two weeks, with emergency services working through the night to...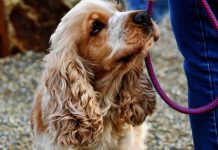 Dog owners and their furry friends will have more dedicated space to exercise together, with a new dog park on the way at Belgrave...