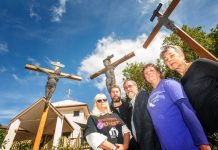 A confronting art installation that draws parallels between Christ's crucifixion and the treatment of asylum seekers in Australia has been erected at the front...
Since November 2017 a small group of local women have congregated at the Belgrave roundabout with signs which say 'Honk for Humanity,' 'Bring them...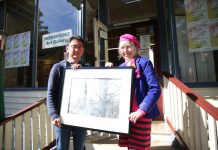 Principal Art Gallery Sherbrooke Gallery has announced that the Streeton Roberts McCubbin Exhibition will be held Friday 3 May through to Sunday 26 May....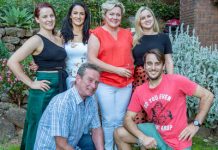 Kalorama resident Jackson Sinclair is one of thousands of people with type 1 diabetes left disappointed after the Federal Government failed to meet its...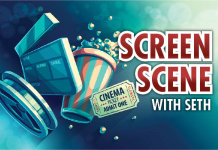 Hellboy Starring David Harbour, Milla Jovovich and Ian McShane Rated R18+ Hellboy is an entertaining but unfocused supernatural action movie. Hellboy (David Harbour), a demon agent of the...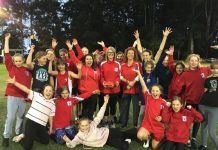 When Olinda Ferny Creek Junior Football Club fielded a girl's football team four years ago, no one expected it to grow to three full...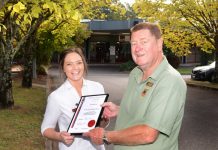 For 21 years the Mount Evelyn RSL Sub-Branch and the York on Lilydale Hotel have been in a community partnership to provide the traditional...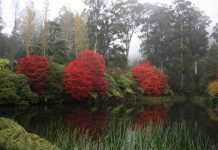 Parks Victoria is excited to announce the commencement of a new garden tour experience for the Dandenong Ranges Botanic Gardens. Starting on 8 April, a...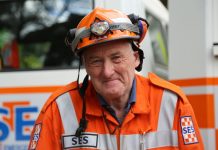 The busiest SES unit in the state is in need of new volunteers and are looking for people with time on their hands. There are...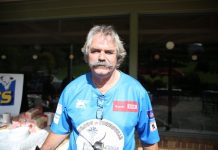 What is something people don't know about you? "Well, when I first went down to play football at Richmond, back as a 16-year-old, I...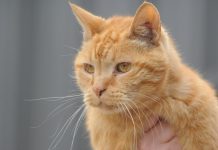 Animal Aid is a place of refuge for the lost, unwanted and abandoned animals in our community. We work diligently to reunite lost pets and...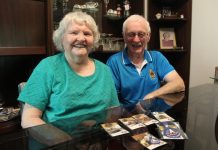 Stopping to buy a poppy for Remembrance Day six years ago led John Allwood to join the Mount Evelyn RSL Sub-Branch. "Within a couple of...