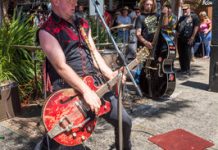 The annual Monbulk Car Show is here again, bigger and better than ever before! It will take place on Sunday 25 November in Main Street,...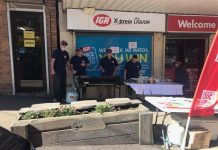 Each year, St Luke's Anglican Church in Cockatoo makes hampers for people who struggle at Christmas. Cockatoo Rural Fire Brigade captain Chris White spoke to...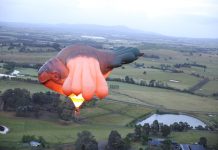 We often look to the sky and wonder about our place in the world, and this is especially true when we see a whale...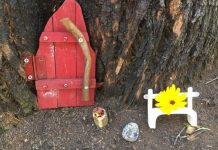 The magic has seemingly gone from Wright forest in Cockatoo, after the disappearance of a fairy garden. Over a period of months, residents visiting...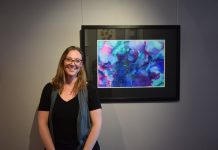 Rounding out Growing Pains initiative's incredible exhibition program, Your Favs brings together some of the public's favourite artists from exhibitions across the year. Self-described as...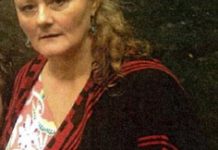 Police are appealing for public assistance to help locate missing woman Gabrielle Mahony. Ms Mahony was last seen around 12.30pm on 19 November at Wicks...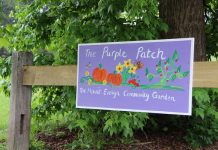 A Mount Evelyn garden has brought together teens from Ranges TEC and adults with disabilities. Melba Support Services' Kerry Kift said the community garden concept...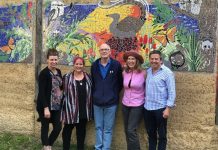 The Selby Community House unveiled its colossal six-month mosaic project on Saturday 17 November. The 11 metre long mosaic reflects the local environment and the...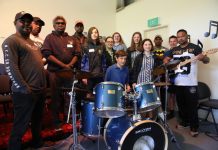 Upwey high School was rocking on 16 November when Tiwi Island band, Bathurst to Melville (B2M) paid a visit. But the visit was about more...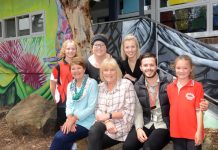 Birmingham Primary is celebrating 40 years and inviting past staff and students to join in. The Mount Evelyn school is welcoming visitors to stop by...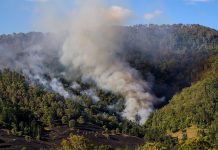 The Fire Danger Period is now in place in the Yarra Ranges. CFA District 13 acting operations manager Tim Holland said the warmer and drier...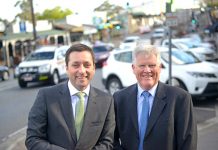 In ballot paper order, here are the candidates asking for your vote at the Saturday 24 November State Election. Monbulk Joshua James Norman LABOUR DLP John Schurink LIBERAL John is...