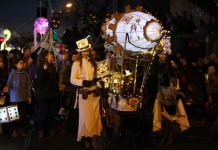 Even though it was a cold night, the Belgrave Lantern Parade warmed the hearts of those who attended. Thousands of residents from the Dandenong Ranges...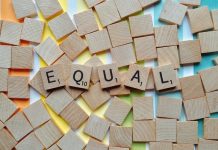 I was so disappointed to see comments about choosing "the best person for the job" on our story about encouraging more women to consider...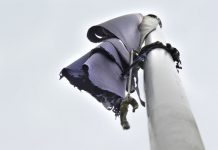 We need to talk about your Australian flag, Belgrave. Up a flagpole in Belgrave is a torn, tattered and ragged Australian flag that for the...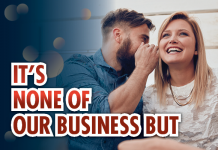 True believers Do you believe there is a panther-like creature roaming the Yarra Ranges? It turns out that 89 per cent of our readers do. We ran...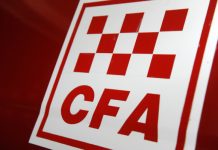 Fire service reforms will enhance or destroy the CFA, depending on who you listen to. The Legislative Council, the state's Upper House, passed the controversial...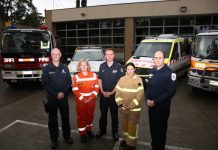 Funerals are confronting, road death and injury are confronting, and, in part, the Teenage Road Information Program (TRIP) is confronting. The combined Knox emergency services...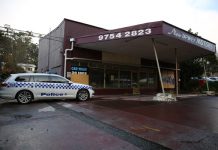 A fire in Upwey Main Street at the old Upwey motors site is considered suspicious and is being investigated. On 18 June, an advice warning...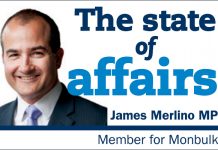 In recent weeks we handed down our state budget. It is a budget I am incredibly proud of. It includes funding for a number of initiatives...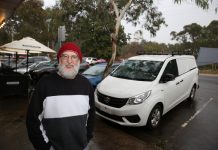 As winter's chill begins to bite, spare a thought for those who are doing it tough. Cold days and freezing nights make life difficult for...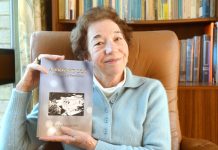 In 1976, a year after she had finished teaching at a small country school, Upwey writer Greta began to write a memoir recounting her...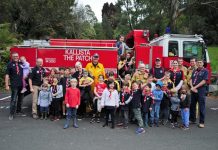 On Sunday 2 June the 1st Kallista Joey-Scout Mob celebrated its first birthday with a party attended by Joeys, Cubs, and Scouts from 1st...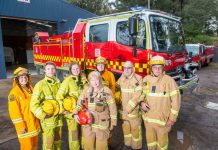 Macclesfield CFA volunteers are "stoked" after taking delivery of a brand new fire truck last week. The new 2000 litre fire truck replaces an appliance...