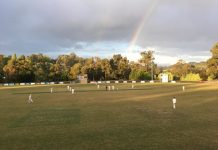 Decoite: Monbulk 198 (B.Taeuber 46, S.Cosstick 35, A.Wilson 5/64) v St.Johns Tecoma 1/17 Div 3: Monbulk 6/277 (J.Fraser 89, A.Gillard 47, J.Spencer 48*) v Knox...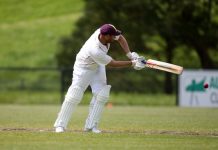 Lysterfield has started its promotion season in the right path, putting on a sound performance against The Basin to commence Round 2. A steady start...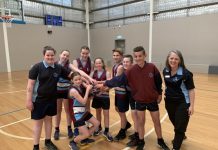 Fast running and accurate shots on goal secured St Paul's Primary School a place in the state finals of Basketball Victoria's Hoop Time. The school's...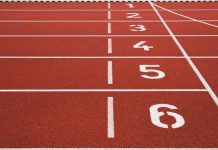 It was a big turnout for Round 2 of Little Athletics at Morrison Reserve, Mt Evelyn on Saturday. Impressive numbers in each age group made...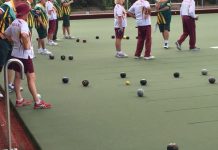 Monbulk 1, who have been recently promoted to Division 1, made the trip to Caulfield Park on Tuesday. A brief shower temporarily halted the start...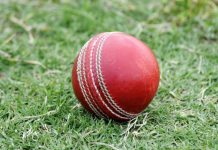 Woolworths Blasters (formerly Milo In2Cricket) is back at Monbulk Cricket Club. Blasters is an introductory program designed for kids between five and eight years old. It...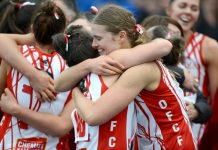 As weather conditions took a blustery turn for the Premier Division grand final, it was Olinda Ferny Creek who rained on Cranbourne's parade ﹘...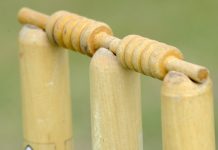 Cricket returns to the suburbs this weekend as the opening round of the Ferntree Gully and District Cricket Association commences on Saturday. Norm Reeves premiers,...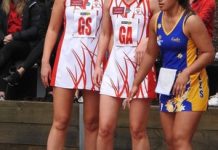 The enticing preliminary final match-up between two of the competitions top sides didn't fail to disappoint on Saturday afternoon. In a game that featured its...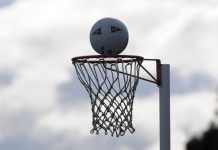 The entire netball community is being encouraged to get involved in the 2019 Netball Victoria Community Awards. With nominations for the awards now open, Netball...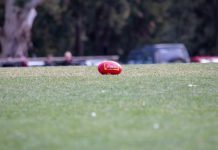 Eastern Football League (EFL) 3rd Division Seniors Grand Final South Belgrave 12.19.91 d Waverley Blues 5.4.34 3rd Division Reserves Grand Final South Belgrave 8.3.51 d Donvale 1.4.10 1st Division...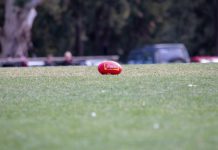 Eastern Football League (EFL) 3rd Division Seniors Waverley Blues 9.16.70 d Ferntree Gully 7.10.52 GOALS - Ferntree Gully: D. Eacott 3, K. Gray, M. Russo, M. Petracca,...