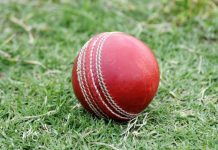 The run home to Season 2020/21 continued over the weekend, with plenty of twists and turns still to come after Round 9 results shape...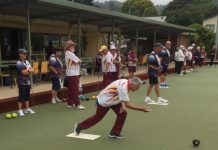 Saturday's round seven was the half way mark of the season with Monbulk 1, who were in third place, taking on Bayswater who were...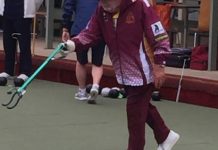 The Saturday pennant on January 16 saw Monbulk 1, who are third on the ladder, take on the second team Heathmont who were undefeated....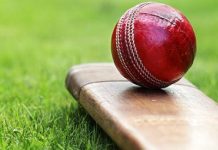 Lysterfield have taken over top spot in Norm Reeves Shield after victory over Upwey Tecoma in a top-of-the-table battle at the weekend, with other...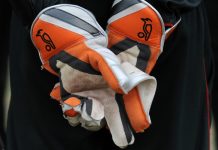 Upper Ferntree Gully got 2021 off to the perfect start, notching up their first win over Belgrave on Saturday 9 January. After sending the...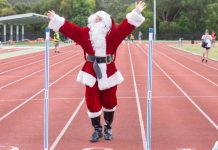 Santa Claus joined in on the action at Morrison Reserve on Saturday morning, surprising Yarra Ranges Little Aths with his athletic ability. The club held...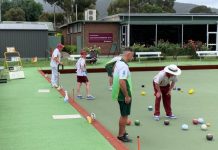 The disruptions to the bowling season have been similar to other sports, but Monbulk bowlers are starting to get back on track now. Monbulk Bowling...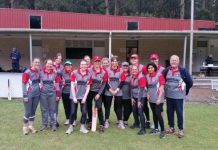 Olinda Cricket Club have hit gender barriers for six, with the club's first ever women's cricket team taking to the pitch for the first...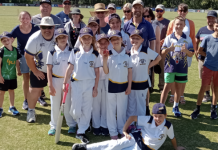 Two sporting clubs in Montrose will join forces this summer to encourage young girls to participate in sport. With local netball competitions being cancelled due...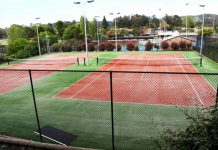 More sports clubs and associations from the outer east have received Covid-19 survival grants. Eastern Region Tennis, Monbulk Tennis Club, Lysterfield Cricket Club and Coldstream...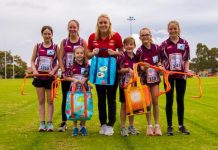 Two athletics clubs in the outer eastern suburbs have been given funding boosts to help them prepare for the upcoming season. Yarra Ranges Athletics and...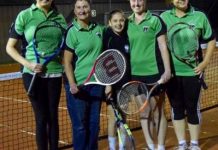 Tennis really can be considered a true, cross-age sport if these ladies are anything to go by. Ros (mother), Nadia (daughter) and Miah (granddaughter) are...