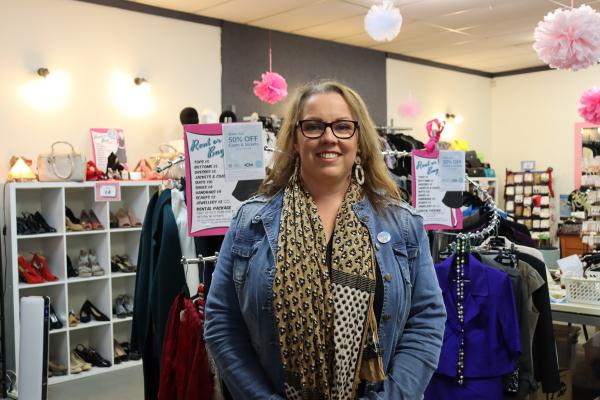 1. What is something people don't know about you?
The Planets of the Apes movies really disturb me.
2. What was your most memorable moment? Why?
Visiting the Palace of Versailles in France. It has always been a dream of mine.
3. Favourite holiday spot in Australia?
Western Australia.
4. What do you love most about the Yarra Ranges?
I love the country feel, greenery, hills and wineries.
5. What event, past, present, or future, would you like to witness?
The end of the pandemic.
6. Favourite book?
The Physician
7. Which four guests, dead or alive, would you invite to a dinner party?
Michael Hutchence, George Michael, Freddy Mercury and Pink.
8. Favourite musician?
INXS
9. What are some of your hobbies?
Horse riding, movies, theatre, music and cooking.
10. What does an ideal weekend look like for you?
Relaxing with family and friends, good food, great wine and company.