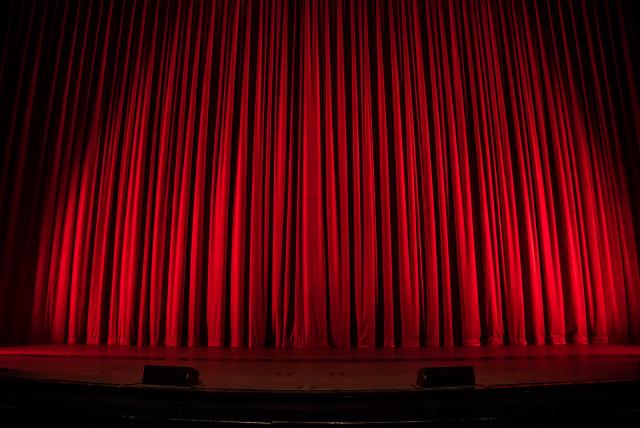 By Peter Kemp
The Basin Theatre
The 'Lady in the Van' by Alan Bennett in association with Highway 1 Theatre Company
The 'Lady in the Van' tells the true story of Alan Bennett's somewhat strained friendship with Miss Mary Shepherd, a crabby, eccentric, and somewhat smelly homeless woman Bennett befriended in the 1970s. He allowed her to park her Bedford van in the driveway of his Camden home for three months – she ended up residing there for 15 years.
As the story opens, Bennett learns Miss Shepherd's true identity, Margaret Fairchild and about her unfortunate past.
Season:
Week 1 – Thursday 16 June Opening Sparkling Gala supper to Sunday 19 June. Sunday matinee at 2pm.
Week 2 – Thursday 23 June to Sunday 26 June. Saturday and Sunday matinee at 2pm.
Ark Theatre
After being asked to leave their theatre at Lilydale Heights College, Ark has found a new home. The new venue is the hall at Mount Evelyn. Further details will be posted on this column when further news is known.