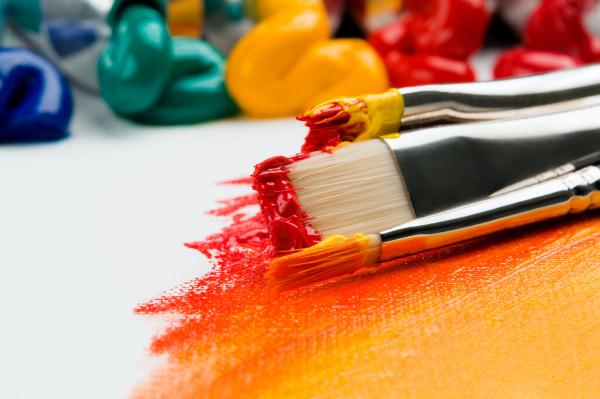 Yarra Ranges Council is encouraging children and young people to create and share artwork on their ideas for what makes a safe and healthy community as part of National Child Protection Week (NAPCAN) and Children's Week.
Children or their families can then submit their artwork by taking a photo of it or scanning it and then uploading to the council's Shaping Yarra Ranges platform.
The artwork produced will then be displayed in an online gallery, and be used in ongoing work to promote child safety as being everyone's responsibility in the community.
This year's theme for NAPCAN is all about fairness for children and how communities can protect them and support them, to live healthy and fulfilling lives.
Mayor of Yarra Ranges, Cr Fiona McAllister, said that NAPCAN is a good opportunity to take stock and recognise the importance of what children bring to the community, and how creating a safe environment is key to supporting their development.
"Our young people can often struggle to have a voice which is why initiatives like NAPCAN can be a great driver in promoting awareness of the issues around child protection and safety," Cr McAllister said.
"To get an understanding of how our children see our communities through their eyes is really important intel, so activities such as this art project is a great way for them to communicate that through a creative outlet.
"I encourage all families and services to get involved with this NAPCAN campaign and start a conversation with your child by touching on some of the talking points listed on our Shaping Yarra Ranges page."
Some of these talking points to kick start a conversation might include:
• What are the things you like most about your community?
• Where do you like to go for fun with your family and friends?
• What do you think are important things for your community to have?
Submissions for the online gallery are now open, and will close on Sunday 31 October.
For more information on this art project and how to get your child involved, please visit https://shaping.yarraranges.vic.gov.au/national-child-protection-week-art-activity.