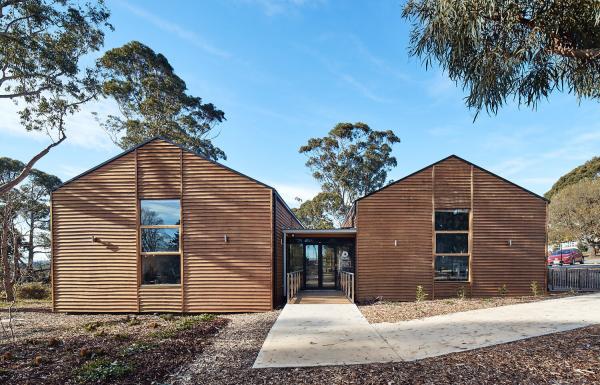 By Parker McKenzie
Mount Evelyn's Tasty Az has joined forces with another not-for-profit to help people with disability gain employment and it has been highlighted with a nomination at the Learn Local awards.
The partnership between The Basin Community House and Tasty Az has been put forward for the award by the Department of Education.
The Catering for Success program creates work opportunities for people through a Tasty Az social enterprise after young adults with disabilities complete an introductory hospitality course through the Basin Community House.
Learners in the program receive training in a cooking school commercial kitchen at Tasty Az and a café within a local arts centre.
The partnership's success in delivering results for students led to a nomination for the local pre-accredited program award.
The Basin Community House's Heather McTaggart said the most important success of the partnership is the employment outcomes for "vulnerable learners".
"One of our strengths as an organisation is partnering with others," Ms McTaggart said.
"Many of our students go onto open employment afterwards."
The Learn Local awards are an annual event held by the Adult, Community and Further Education Board to celebrate the success of individuals, programs and training providers across Victoria.
Ms McTaggart said the program focuses on aiding students to achieve employment by setting them up with the skills required for employment.
"Through Tasty Az students have the opportunity to cater at ministerial events and then the next week have pop up events to support homeless people," Mrs McTaggart said.
"It is supported and self-focused learning, which is why it has been a success."
Learners who have completed the course this year have gained employment at Tasty Az's new café at Burrinja Cultural Arts Centre and other local hospitality businesses.
One student has gone on to complete an accredited Certificate IV in disability.
The Basin Community House has also been nominated for a local partnership award for bringing together three learn local providers, two job centers and the Department of Justice and Community Safety to address the need of criminal offenders to complete educational, vocational or personal development programs despite social restrictions due to the Covid-19 Pandemic.