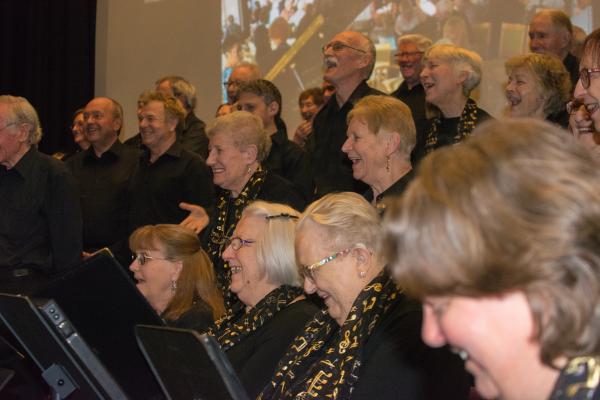 By Mikayla van Loon
Mount Evelyn and Montrose residents are invited to support and shop local for Christmas this year with Cire's annual Christmas market returning bigger and better.
It will be one of the biggest twilight markets the charitable organisation has ever held and it is coming to Chirnside Park this week.
On Friday 3 December over 90 stall holders and food trucks will gather both inside and outside for the community to browse.
Mandy Stokes from Cire said everything from candles to succulents and lots of plants will be available, with lots of activities and entertainment for children, like a petting zoo and buskers.
"You can shop for Christmas, you can shop for end of year teacher gifts and things like that," she said.
"We've got such an array of small local businesses coming and I think that's what we're probably the most proud of the fact that we're able to support the community in this way whilst they're also supporting us."
Although Cire usually hosts three twilight markets a year, the Christmas market couldn't go ahead last year because of restrictions and Ms Stokes said the interest from people already has been amazing, with an expected 1800 people to wander through the market over the night.
"We're expecting it to be a highlight of the community events. This season particularly because it's been such a long time since everybody's been able to get out and about," Ms Stokes said.
"One of the things about lockdown is that it gave people that appreciation of actually just being outside and being able to go and enjoy things like this, so we're really keen to see how many people come to the market."
Yarra Valley Singers will also be there spreading some Christmas joy with the sweet, sweet sound of carols.
As a registered charity, the Christmas Twilight Market serves as one of Cire's largest fundraising events for the year to financially support youth, the elderly and all other programs within the organisation.
The market is also about welcoming people back to the Chirnside Park Community Hub and to show that the Hub caters for all people in all demographics, whether it be to collect or return a book from the library, have a cup of tea or join a program.
"What I'm hopeful for is that people won't only come to the market but when they get to the market, they'll be able to see what else we can offer them within the community.
"And bring them back to the hub so it can become a place where they feel happy and safe and comfortable to attend and become part of their regular routine."
The market opens at 5pm and runs until 9pm at 33 Kimberley Drive, Chirnside Park. Stalls will be both inside and outside, to attend the inside section of the market, proof of full vaccination is required.