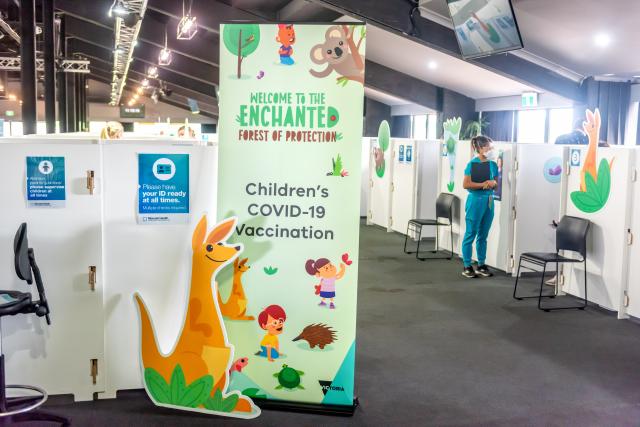 By Mikayla van Loon
For parents in the Mount Evelyn and Montrose area wanting to get their children vaccinated against Covid-19, a new pop up clinic will be opening up in coming weeks in the local area.
Lilydale Primary School will host a pop up vaccination clinic for children aged five to 11 and is part of a push to get children vaccinated after they became eligible for a reduced dose of the Pfizer vaccine on Monday 10 January.
The clinic is one of 30 pop ups across 18 local government areas and will be open to all, not just those who attend the school, in the coming weeks.
The Victorian Government also announced funding and grants packages to enable pharmacists and GPs to establish additional mini-vaccination clinics at schools in areas that need more uptake.
"With 30 vaccination centres at schools, more than 35 vaccination centres in the community, plus grants for GPs and pharmacies to deliver more vaccines – we are doing all we can to get jabs into arms young and old," Premier Daniel Andrews said.
"Vaccination is the best thing you do to keep your children and family safe – get the kids vaccinated and your third dose at the same time."
Four million dollars will be made available in the Primary Care Vaccinations in Schools program where applicants will nominate the local government areas and number of schools and students they can help vaccinate. Successful applicants will be matched with schools in priority areas and will receive grants of up to $6500 to cover staffing, travel and equipment costs.
An additional $5,000 clinic establishment fee per school is also available, plus additional loadings for specialist schools or small, rural or regional schools.
While these pop ups get set up, Premier Andrews encouraged parents to book in their children at a state-run centre or with a local GP.