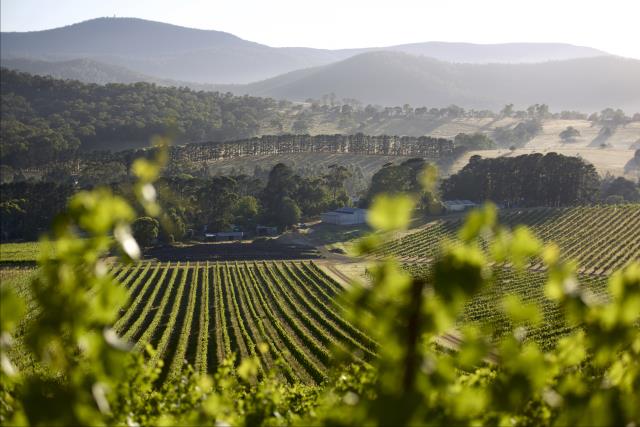 WorkSafe, Department of Justice and Community Safety and the Labour Hire Authority visited 59 horticulture businesses around the Yarra Valley after an online safety information session in February.
Representatives from each agency were on the ground for three days to help growers comply with workplace health and safety requirements, COVID-19 employer obligations and duties of labour hire hosts.
WorkSafe inspectors issued 21 improvement notices to nine duty holders. Common safety issues included a lack of rollover protection on quad bikes, improper guarding and a lack of seatbelts in farm vehicles.
WorkSafe Regional Operations Director Eastern Region, Kevin Hayes said the joint-agency visits were a proactive way to reduce deaths and injuries on farms.
"There were eight deaths in the agriculture sector last year," Mr Hayes said.
"By making sure farm workers are staying safe, especially during harvest time, we can help prevent further tragedies from occurring."
Mr Hayes said the majority of horticulture businesses inspected were found to have COVID-Safe plans, but some had not been updated as required.
"As restrictions are regularly changing, it's important COVID-19 protocols on farms are updated to reflect the current health advice," he said.
The Labour Hire Authority took an educational approach as it reviewed the working conditions of labour hire staff and checked they were being provided through a licenced agency.
Licensing Commissioner, Steve Dargavel said inspectors were well received by growers, providers and workers.
"We thank everyone for their cooperation with our efforts to help ensure the Yarra Valley region is a safe and fair place to work."
"A number of compliance issues were identified in the field and the Labour Hire Authority will continue our investigations into these," said Mr Dargavel.
The Labour Hire Authority encourages growers to use the free Follow my providers tool to track any changes to the licence status of their providers.
For more on-farm health and safety support, employers are encouraged to check out WorkSafe's OHS Essentials program. It provides businesses with free, expert OHS advice tailored to each workplace.
A link to the horticulture safety webinar can be found here: Keeping safe in horticulture – YouTube.