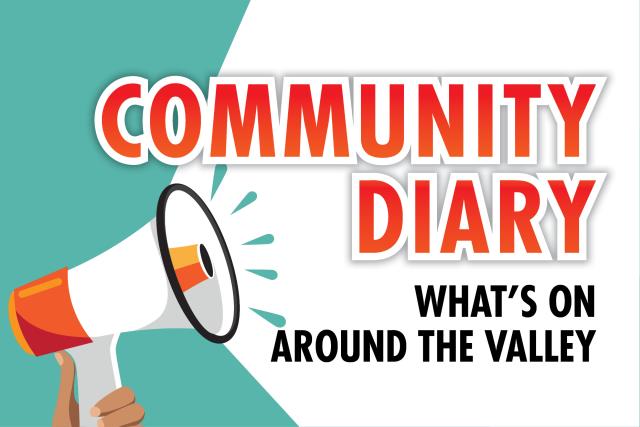 Celebrate a VIEW Club birthday
The Yarra Valley VIEW Club is part of a national women's organisation and support network, bringing together women to enjoy social activities, develop skills and make connections – all while working with The Smith Family supporting the educational needs of disadvantaged Australian children.
Our next luncheon meeting will be held at the Chirnside Park Country Club, 68 Kingswood Drive Chirnside Park on Tuesday 28 November, 11.30am for a 12 noon start. It's our Birthday! Come and celebrate with door prizes, games & raffles.
Take this opportunity to join us for monthly interest groups, outings, meet women from all walks of life and form lasting friendships.
Contact Val on 0419 007 728 for any enquiries.
Visitors are always welcome.
JP services
Ever in need of a JP? Ross Tolliday provides this service for free each week at both Lilydale Police Station and Croydon Police Station.
Find him at Croydon on Tuesdays from 10am-1pm and Lilydale on Thursdays 10am-1pm.